Few would disagree that for food companies, the safety of their products comes first. Supplier risk is manifold. You look to safeguard your supply chain while keeping your consumers' health at heart as well. Supplier risk assessment is therefore one of the proactive steps that comes to mind for keeping food recalls at bay.  
Supplier assessment is an effective and widespread process employed by food safety and quality assurance professionals around the world. A supplier risk assessment identifies the weakest spots in a food manufacturer or retailer's -usually global- food supply chain and allows them to stay on top of emerging risks, potential hazards, relevant food safety incidents, fraud cases, and anything that might endanger their products.
The challenges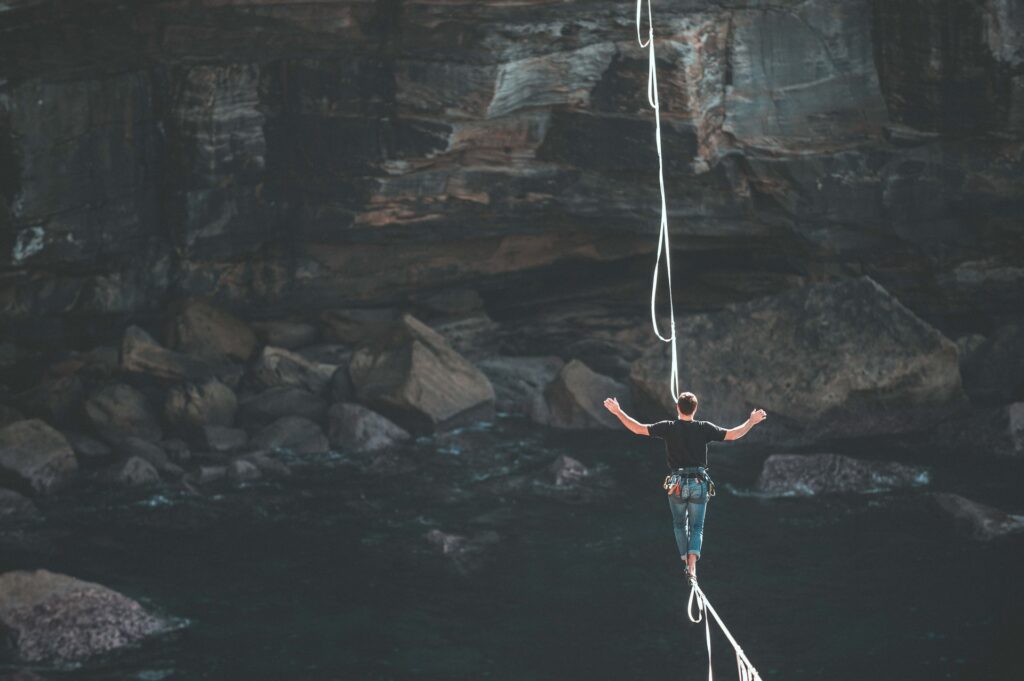 In an era where consumer trust in the food industry is at its lowest, we hear a lot from our clients that food safety, quality, and procurement teams are facing a number of challenges, when it comes to risk assessment of their potential new or existing suppliers. We've summarized the most common ones below, and we bet that you have also faced at least one of them:
Huge spreadsheets full of an enormous amount of heterogeneous data (e.g. incidents reported, lab test results, supplier audit performance, emerging risks and so on), added manually from multiple sources, which makes the process prone to human error and data loss
Searching and finding all the historical data needed takes forever and data isn't always reliable
The risk assessment process requires access to the safety and quality history of every supplier, which is difficult to be found
Although an efficient part of the assessment, supplier risk ranking is a rather time-consuming process when performed manually
Let's focus on the last bullet point. For starters, supplier risk ranking is the process through which food safety or supplier quality teams calculate a risk score for each and every supplier in their supply chain, so they can rank them in terms of priority and vulnerability. Whether you use a spreadsheet, a third-party service, or even a software developed internally and tailored to your specific requirements, the calculation of the risk score for every supplier is intricate.
How often should you perform that fundamental process?
This question is quite controversial for the food industry. From our experience, nothing is unheard of. It takes from days to weeks and even months as a supplier risk assessment needs an abundance of time to collect, process and take into consideration mass quantities of heterogeneous information, loads of data inputs internally and externally (from experts and specialists), and multiple parameters that contribute to the overall risk score of each supplier.
In one of our recent online surveys, 42% of the food safety and supplier quality professionals answered that their team performs food risk assessments once a year. It's a laborious task indeed and, unfortunately, they cannot invest more working hours.
How to take supplier risk assessment to the next level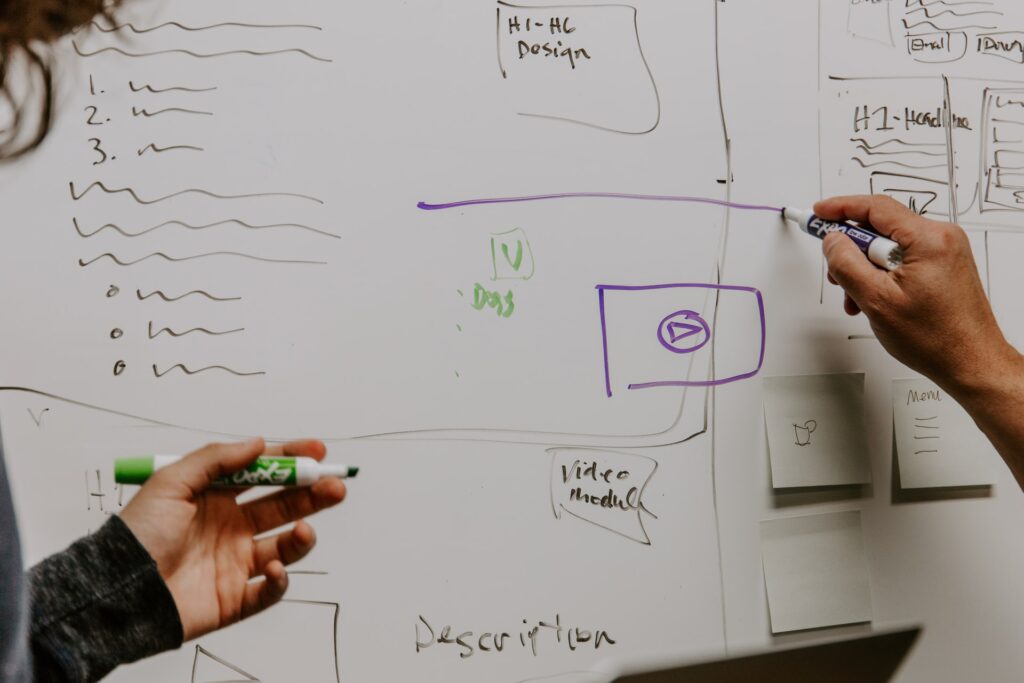 An essential food safety process such as supplier risk assessment shouldn't been seen as tricky and challenging. Thanks to data science and AI, there are several options that can help automate the risk scoring of your suppliers and collect all the info you need for assessing them easily. To really advance your risk assessment you'd best find a solution that offers:
Automatically calculated risk scores of your suppliers, based on the criteria you choose
Ingredients-based risk ranking of your suppliers
A fully customizable dashboard where you can add not only your suppliers and sourced ingredients, but also the parameters you'd like to take into consideration for the scoring, regardless of the default options
Overall risk score for every supplier to help you identify the weakest spots in your supply chain
Visualizations and charts of the risk scores
An aggregate of all the food safety data you need regarding your suppliers (incidents, inspections, etc.)
Risk scoring results that are downloadable to be used in your company's internal processes
Sounds cliché but knowledge is actually power. Knowing who of your suppliers are at high risk and what risks they are most vulnerable to gives you power to mitigate food safety risks and ultimately prevent product recalls by prioritizing your actions accordingly, planning and taking proactive measures on time.
Having access to an automatically updated profile for every supplier of yours that gives you relevant, detailed and, most importantly, reliable information about them can add extra value to the process.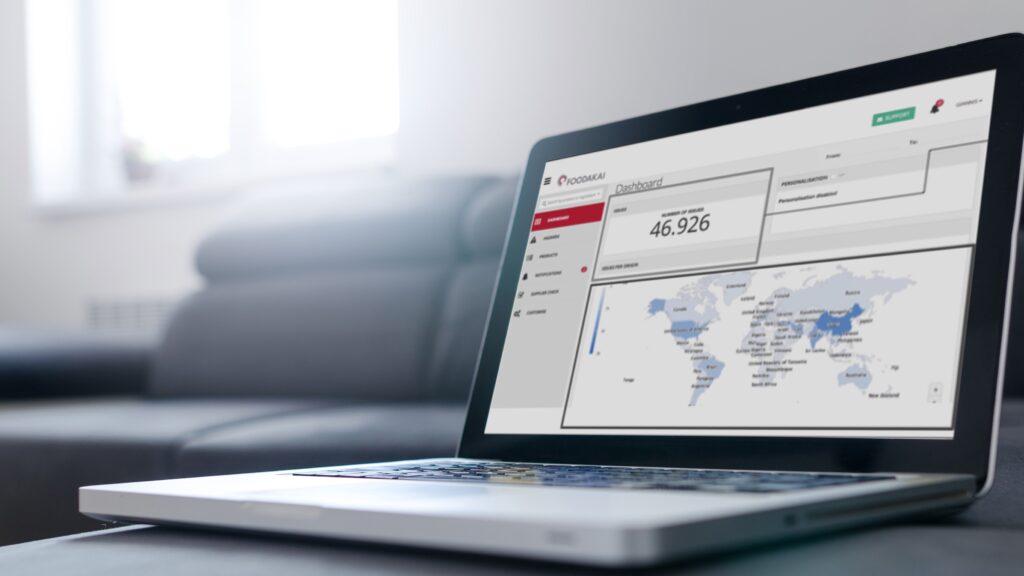 You can feel confident in partnering with your suppliers with the right risk assessment process in place. Look for a platform that combines AI-powered predictions of incidents, emerging risks, and hazards, tailored to your ingredients and show not only what's going to happen in the future, but also where in the world. Only then are you in good shape to start sourcing from new suppliers, to plan your audits and ultimately keep your food products safe.
FOODAKAI can help you transform your supplier risk assessment into an effortless process by automating risk ranking, generating supplier profiles, and keeping you up-to-date with all the incidents, emerging risks and predicted threats you should take into consideration to plan ahead.
To find out more about the value of FOODAKAI's supplier risk assessment features for your company, start a pilot today! Book a call with us