We care about your products. Like you, we are frustrated when a recall takes place. Especially, if we know that warning you on time could have helped prevent it.
"I think it's a great tool and I use it every day. A global database with TONS of data, able to customize the information for our specific products and generate risk assessment reports. My favorite FOODAKAI feature is the Remote Risk Assessment"
Getting your risk prediction plan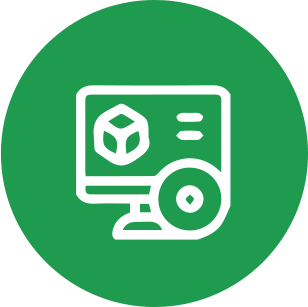 Take a look at a recorded video that introduces FOODAKAI, the #1 food risk prediction platform.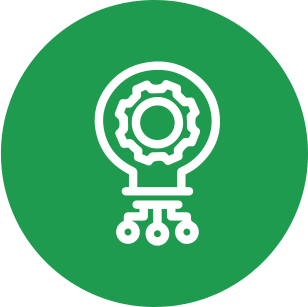 Set up a call to tell us about your requirements, see more of FOODAKAI, and get all your questions answered.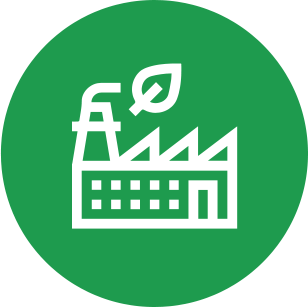 Get a comprehensive proposal with the FOODAKAI subscription plan that best serves your needs.
"This is the Ferrari of food risk monitoring, assessment and prevention platforms"
Learn more about predicting food risks
Few would disagree that for food companies, the safety of their products comes first. Supplier risk is manifold. You look to safeguard your supply chain while keeping your consumers' health at heart as well. Supplier risk assessment is therefore one [...]
Fat is flavor, or so the adage in food circles goes. If you want to achieve big taste and get mouths salivating, there is no easier ingredient to incorporate than fat or oil. From a simple smear of salted butter [...]
Let's talk about supplier and ingredient risk assessment. Food risk assessment is the process through which food safety or supplier compliance teams need to calculate a risk indicator for thousands of ingredients and hundreds of suppliers, so that they rank them in [...]