"There is a real need for this type of AI."
In today's challenging environment, a plethora of food risks threaten the safety of your products. Microbiological hazards, chemical contaminants, food fraud, and so many others.
You are always on the lookout for emerging risk on the horizon. But you still worry. Threats arrive. Recalls happen. You need to safeguard consumer trust in your brand.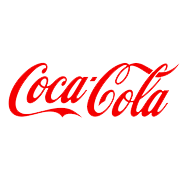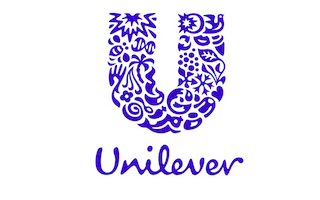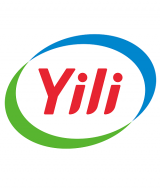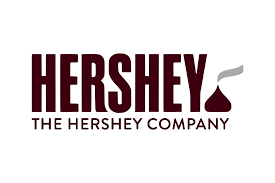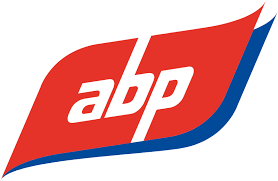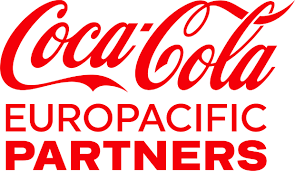 We care about your products. Like you, we are frustrated when a recall takes place. Especially, if we know that warning you on time could have helped prevent it.
Since 2008, organizations like FAO of the UN, the World Bank and US FDA consider us to be global experts in food supply chain data & analytics. Delivering AI-powered software solutions that forecast emerging food risks.
"This is the Ferrari of food risk monitoring, assessment and prevention platforms"


We run together a feasibility pilot of 1-3 months to select the best way of introducing FOODAKAI to your company.

Deploy AI to prevent risks
We ensure a smooth deployment of FOODAKAI that brings immediate value to your safety, quality and supplier assurance teams.
Avoid the
challenge of
unknowns
Unexpected, unforeseen food safety risks in
the supply chain
Risk prevention plans updated infrequently
or only after a crisis
Extremely large, diverse and complex food
safety data volumes
Cumbersome & complex spreadsheets for
critical risk assessment tasks
"It's important for global brands to understand the upside potential of AI in risk management. It can bring huge productivity benefits, saving time, money and potential recalls. FOODAKAI would have helped my team mitigate and prevent crises in a more proactive manner."
– Neil Marshall, ex- Global Director of Quality & Food Safety at The Coca-Cola Company
"I think it's a great tool and I use it every day. A global database with TONS of data, able to customize the information for our specific products and generate risk assessment reports."
Learn more about predicting food risks
STELAR, the 3-year Horizon Europe project developing a data management system fit for today's agrifood needs, is entering a new and exciting stage of the project lifetime cycle. After a first year filled with fruitful collaboration and efforts from the [...]
Food recalls are the most critical situation that could befall you as a food safety professional. Among the many consequences of recalls, I could highlight putting people's health in jeopardy, lowering consumer trust in the food industry, and making the [...]
Working in food safety for a major food manufacturing company means that you have to deal with unexpected supply chain risks often. About a month ago, at the 2022 GFSI Conference in Barcelona, I heard so many times that identifying [...]