"There is a real need for this type of AI."
In today's challenging environment, a plethora of food risks threaten the safety of your products. Microbiological hazards, chemical contaminants, food fraud, and so many others.
You are always on the lookout for emerging risk on the horizon. But you still worry. Threats arrive. Recalls happen. You need to safeguard consumer trust in your brand.
We care about your products. Like you, we are frustrated when a recall takes place. Especially, if we know that warning you on time could have helped prevent it.
"This is the Ferrari of food risk monitoring, assessment and prevention platforms"
How to get started with AI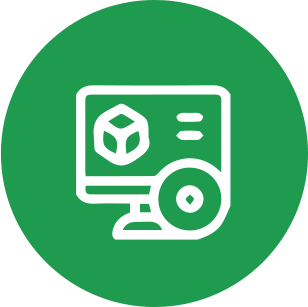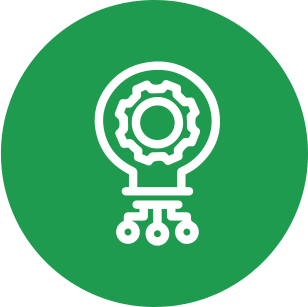 "It's important for global brands to understand the upside potential of AI in risk management. It can bring huge productivity benefits, saving time, money and potential recalls. FOODAKAI would have helped my team mitigate and prevent crises in a more proactive manner."
– Neil Marshall, Guv Consulting International, ex- Global Director of Quality & Food Safety at The Coca-Cola Company
"I think it's a great tool and I use it every day. A global database with TONS of data, able to customize the information for our specific products and generate risk assessment reports."
Learn more about predicting food risks
Working in food safety for a major food manufacturing company means that you have to deal with unexpected supply chain risks often. About a month ago, at the 2022 GFSI Conference in Barcelona, I heard so many times that identifying [...]
Few would disagree that for food companies, the safety of their products comes first. Supplier risk is manifold. You look to safeguard your supply chain while keeping your consumers' health at heart as well. Supplier risk assessment is therefore one [...]
Fat is flavor, or so the adage in food circles goes. If you want to achieve big taste and get mouths salivating, there is no easier ingredient to incorporate than fat or oil. From a simple smear of salted butter [...]