Who we are
Helping people make better decisions with food & agriculture data since 2008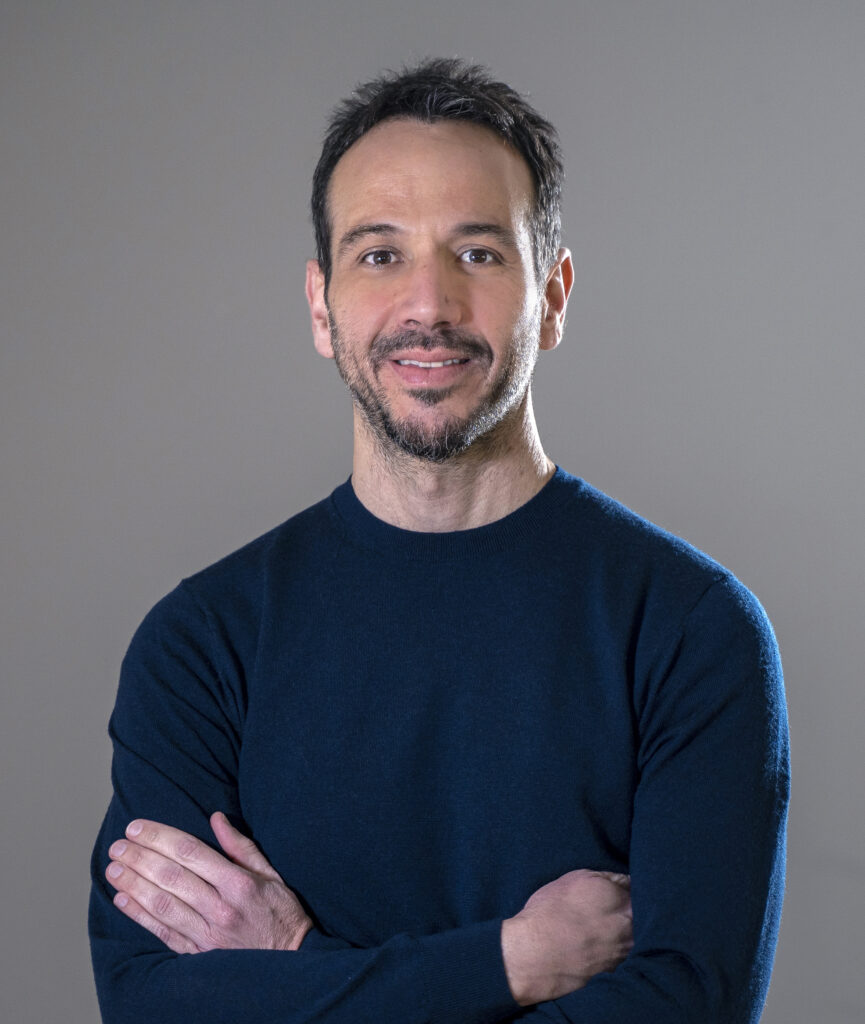 Nikos Manouselis, Ph.D.
Sees the big picture. Connects the fine dots. Pushes the boundaries. Trusts the process.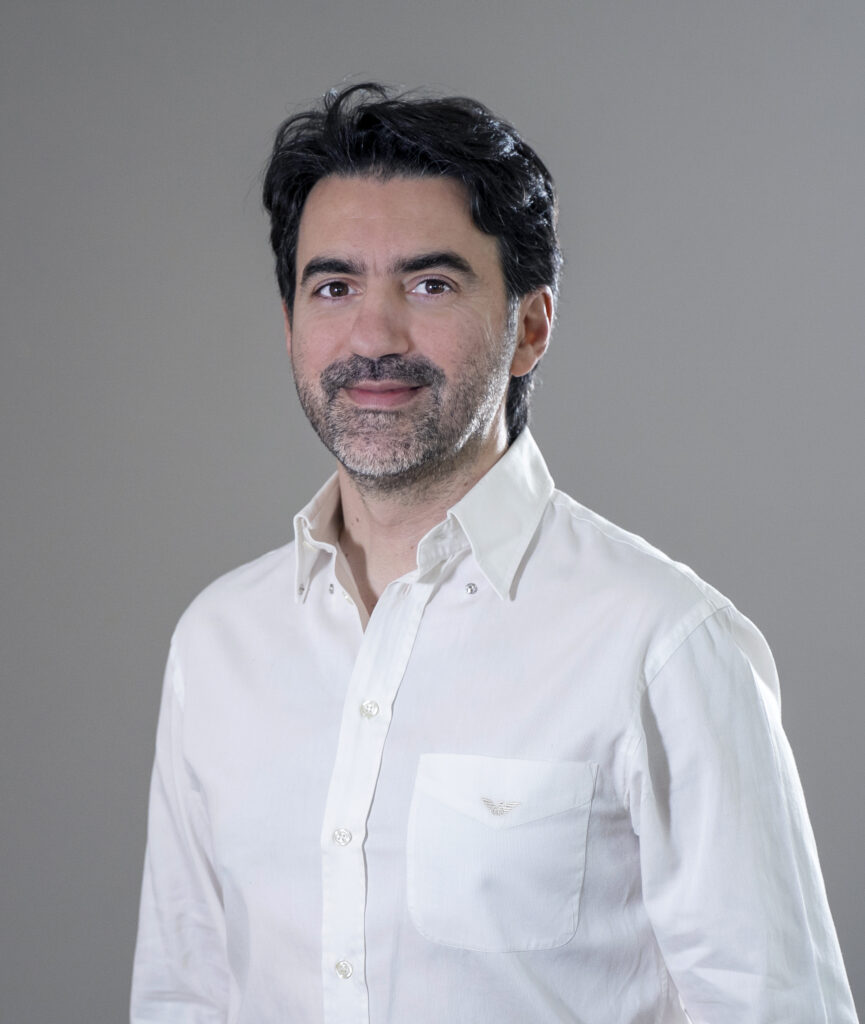 Giannis Stoitsis, Ph.D.
Αn exceptional instinct for hidden client challenges. Α magic touch that helps our technology team deliver with pride.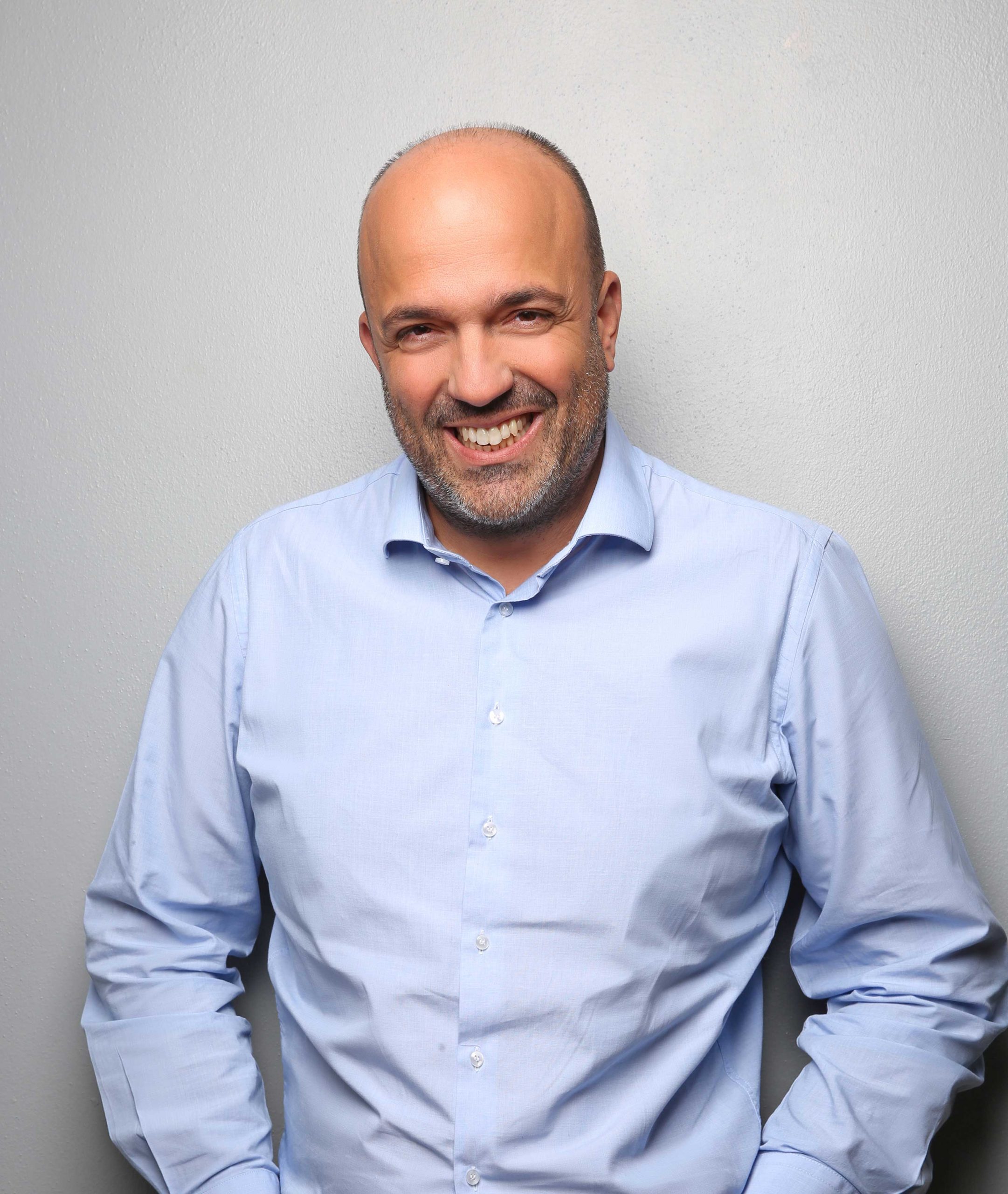 Konstantinos Mavros
Partner & Innovation Advisor
Serial entrepreneur and seasoned CEO. Has an extensive network, a sharp business acumen, and a multidimensional perspective over business.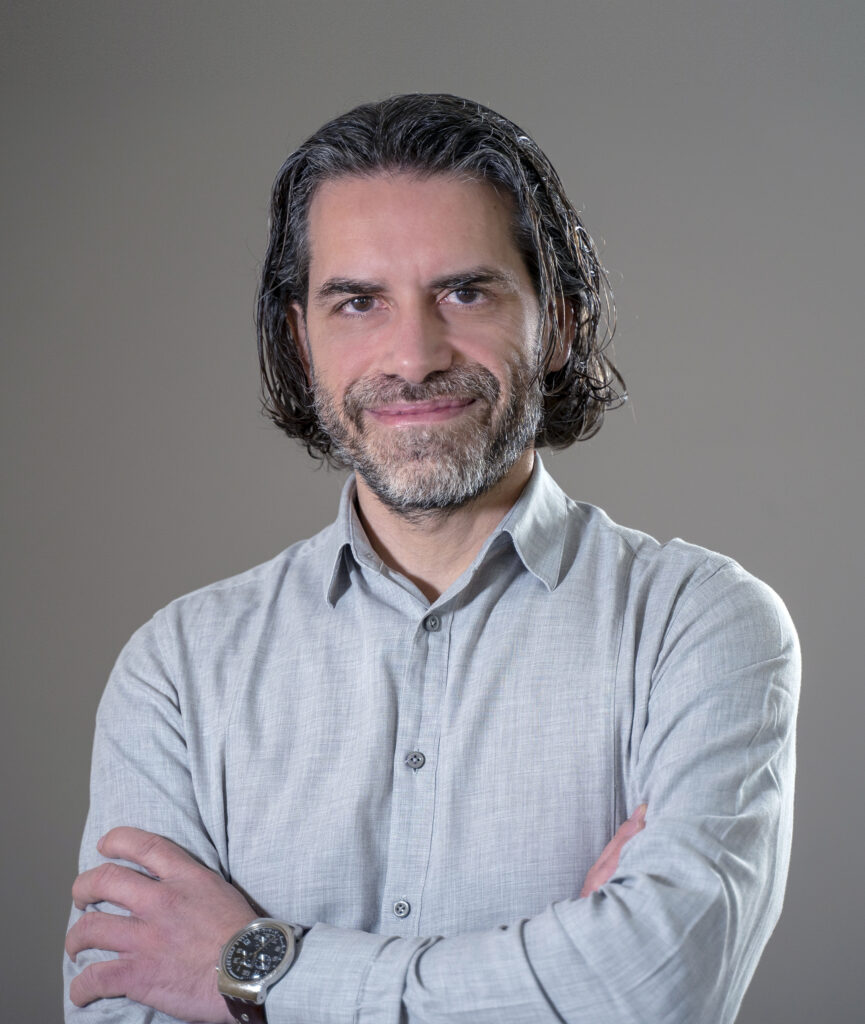 Babis Thanopoulos, Ph.D.
Ensures that everything runs cool and smooth. Does scoreboards and metrics better than anyone else.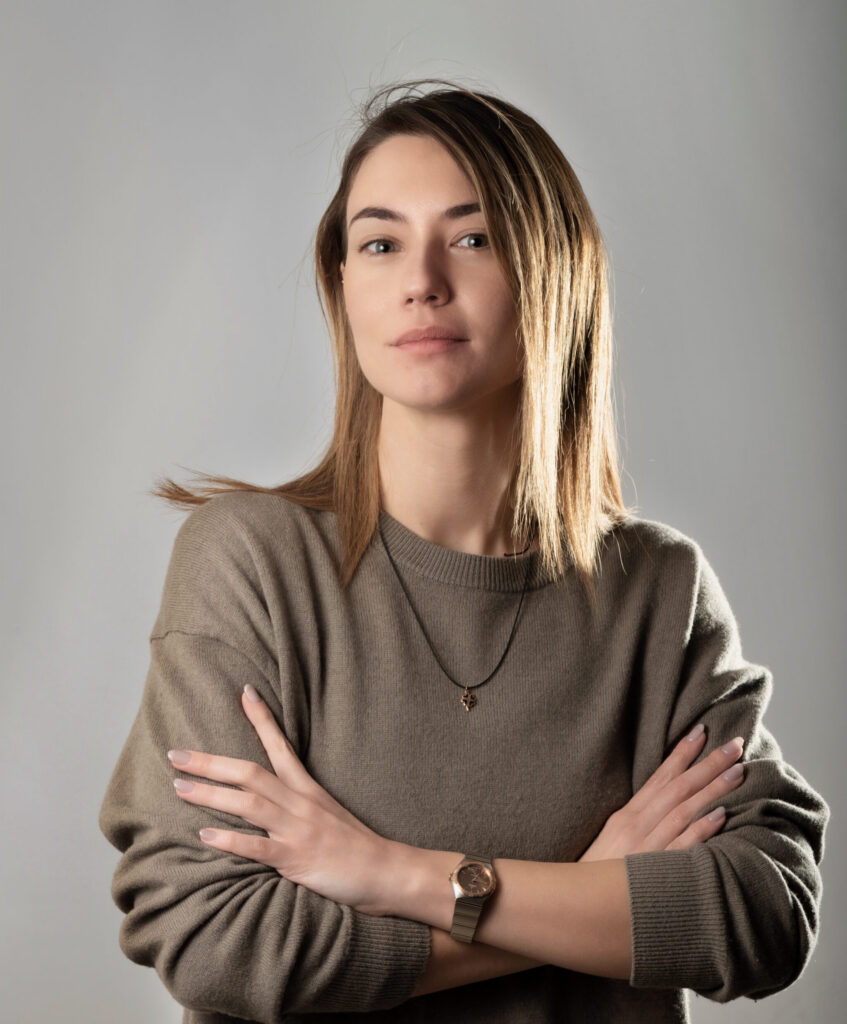 Chrysi Soultogianni
Head of Customer Success
Has first-hand experience of the food industry's challenges. Food safety expert focused on driving customer value, with a problem solving attitude.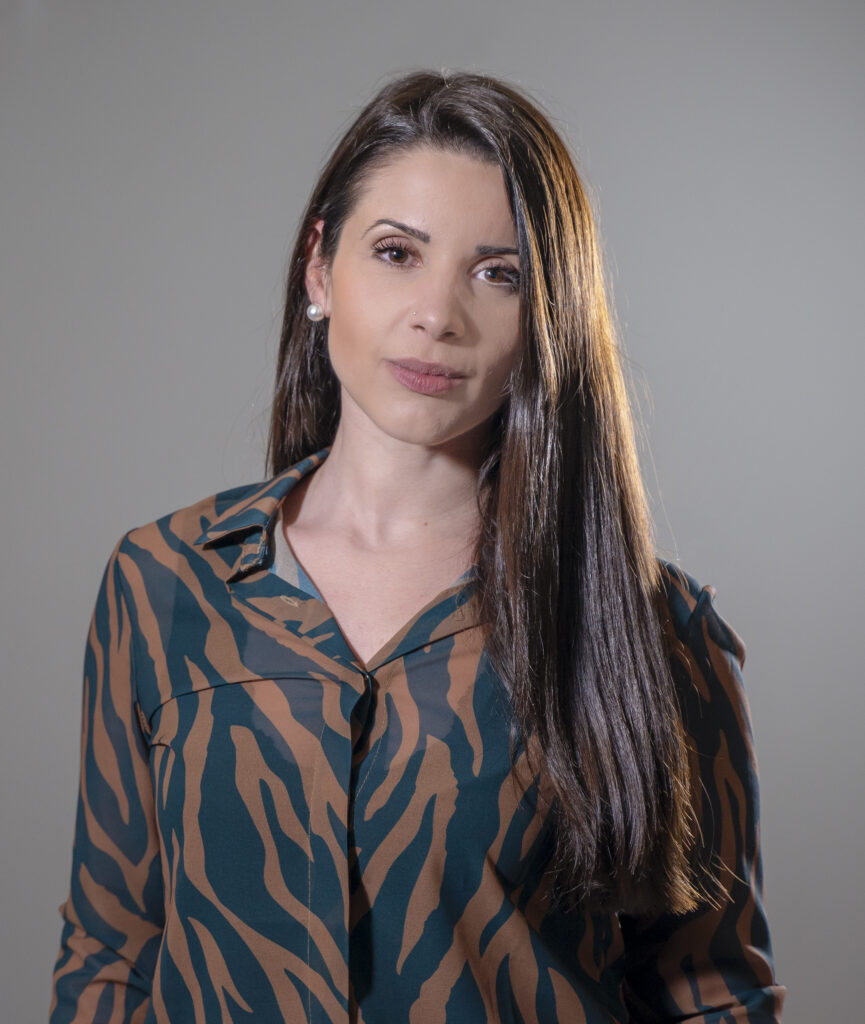 Faye Gkeka
Head of Sales
Meets people, loves interaction, and finds the best way to work with you. Makes sure our machine never runs out of fuel.
Francesca Tsaropoulou
Guarantees that we play by our values, stay focused on our goals, and keep daily habits that work like magic.
Christos Sbokos
Head of Marketing & Comms
On a mission to ensure that every food safety professional hears from and about us. Connects audiences with channels.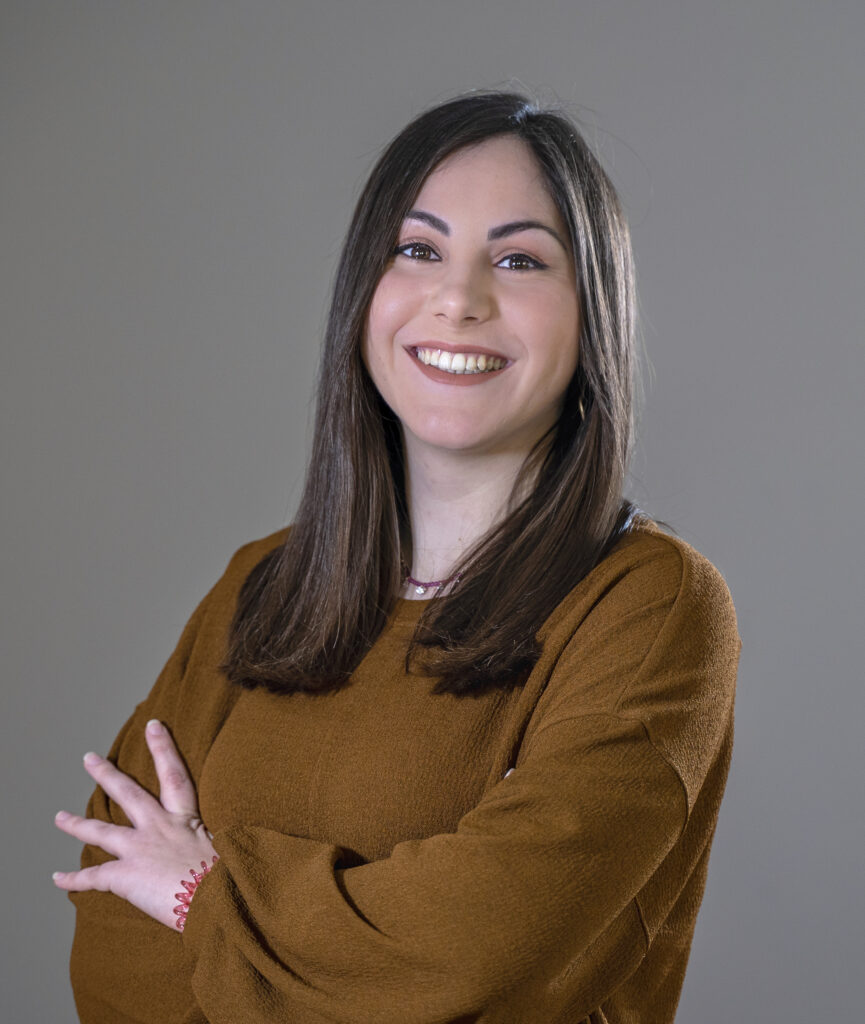 Penelope Taniou
Customer Success Manager
Generates food safety insights, keeps our customers informed, keeps an eye on the market so that we don't miss any opportunity to serve our clients.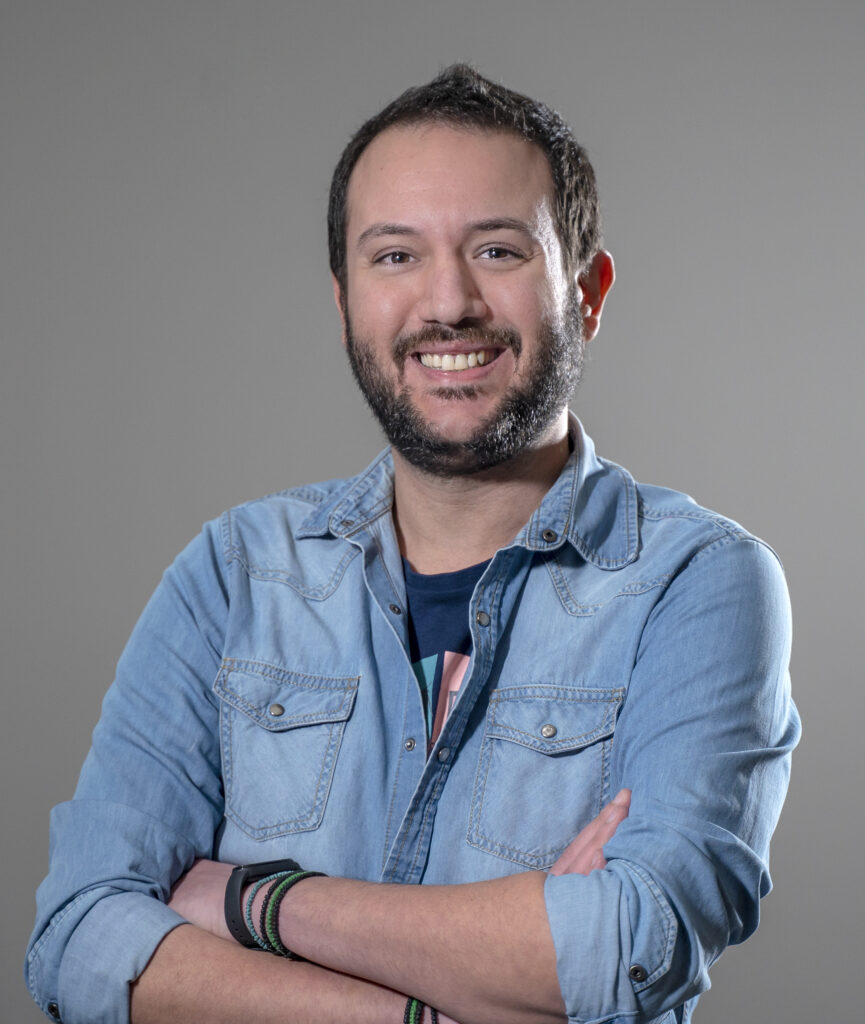 Mihalis Papakonstantinou
Loves open software stacks, crawling that aggregates food safety data from all over the world, and data-powered hacks that he can share with the team.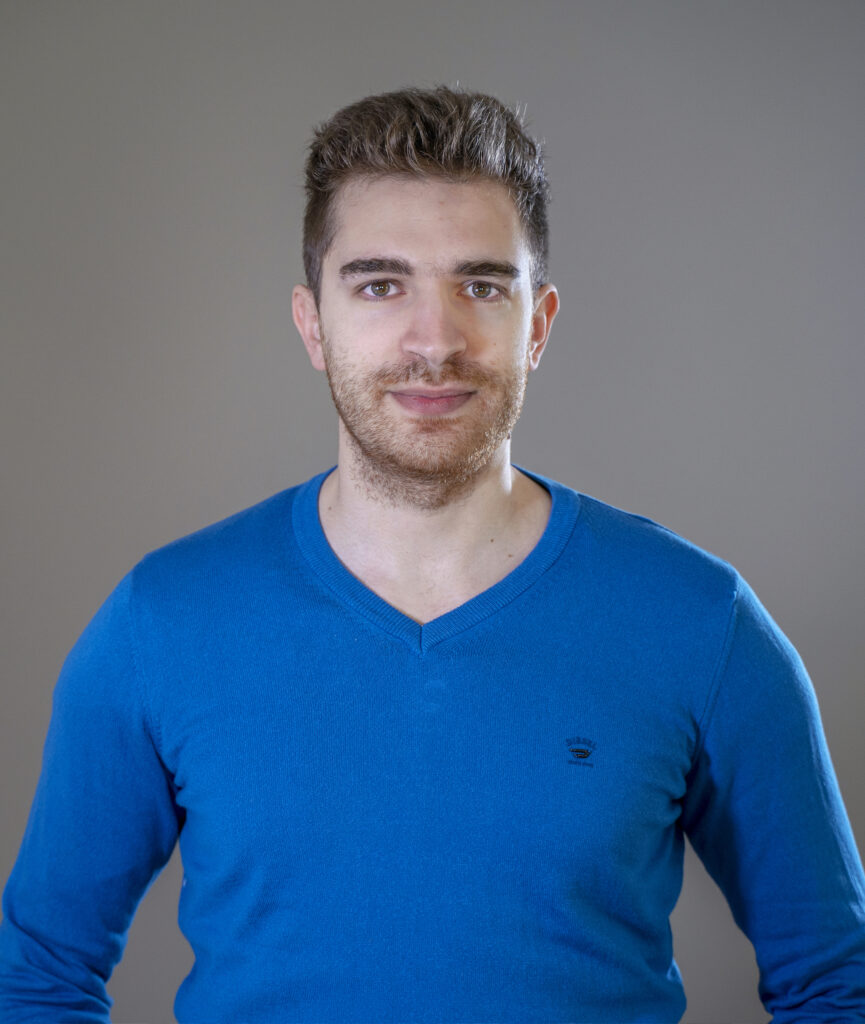 Timos Lanitis
Front-end Software Engineer
Perfecting the way that back end data integrates with our software products. Makes data travel flawlessly across front-end modules to make users happy.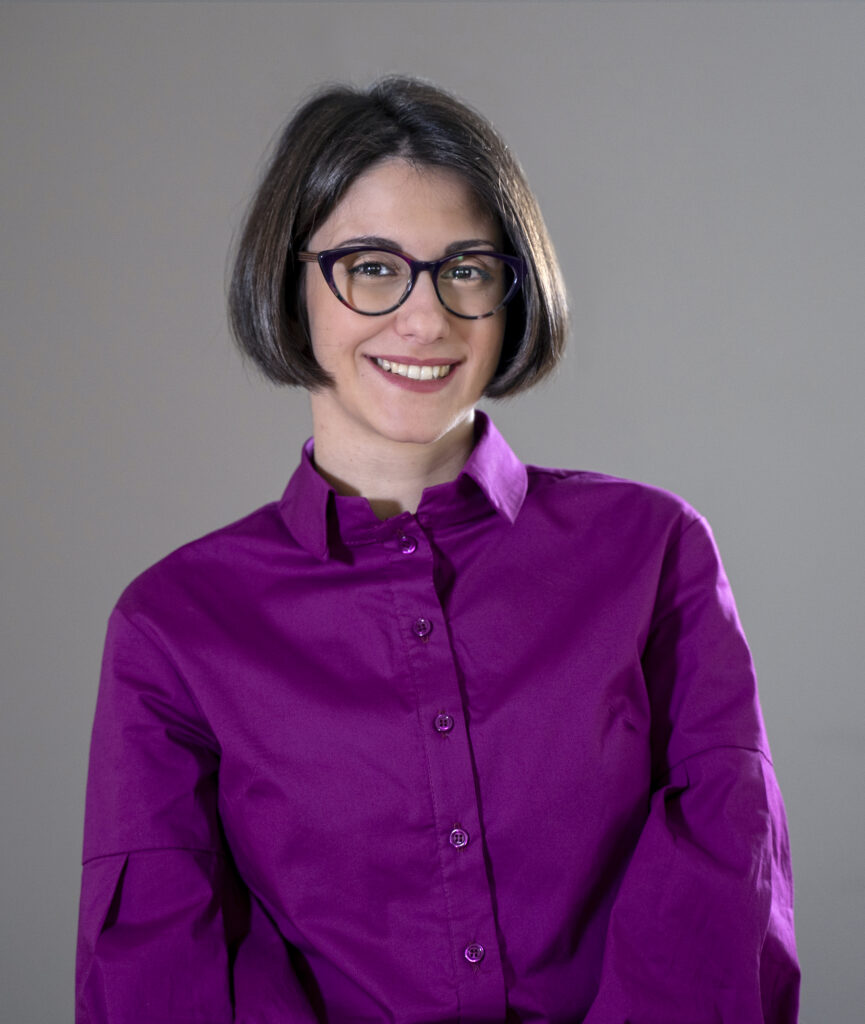 Maira Volitaki
Content Marketing Manager
Keeps our content machine running at full speed. Curates blog posts & organizes webinars about food safety, risks and intelligence.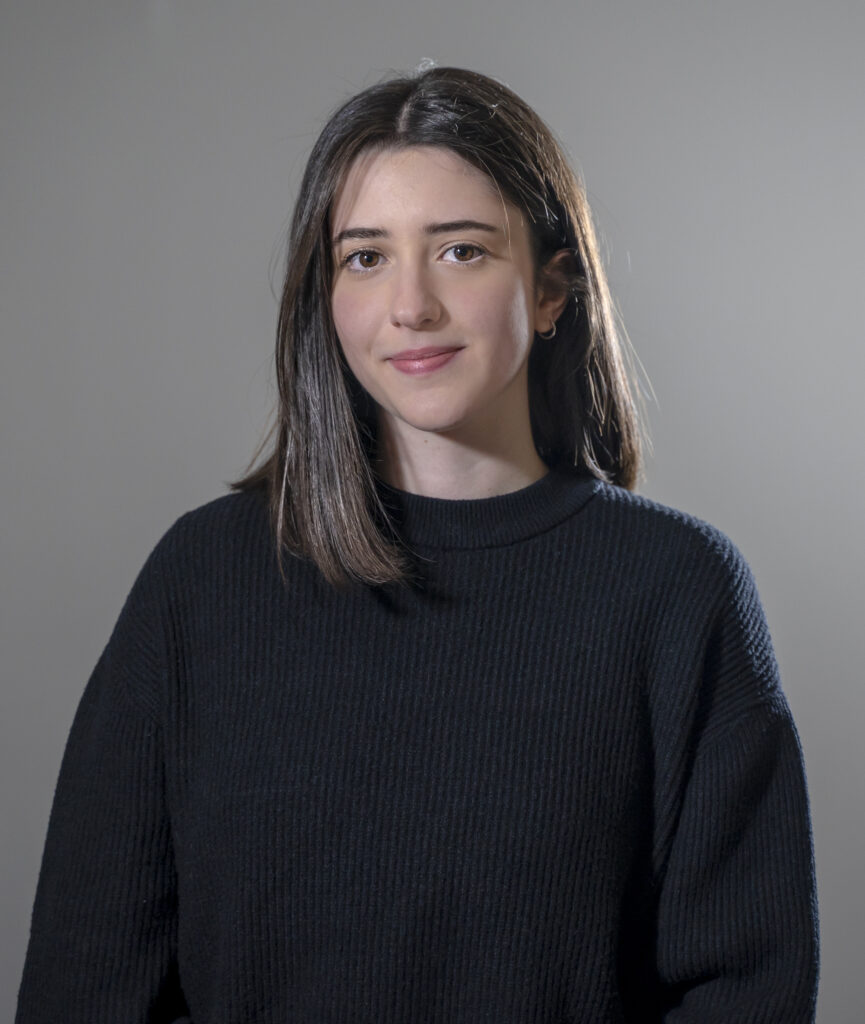 Zacharoula Theodorakopoulou
Food Safety Data Curator
The human brain that works next to our machine data processing workflow. Record after record, rule after rule, byte after byte she ensures data quality and accuracy.
Maria Sakellaridi
Sales Executive
Identifies new opportunities and evaluates customer needs. Always available to listen what our customers are looking for.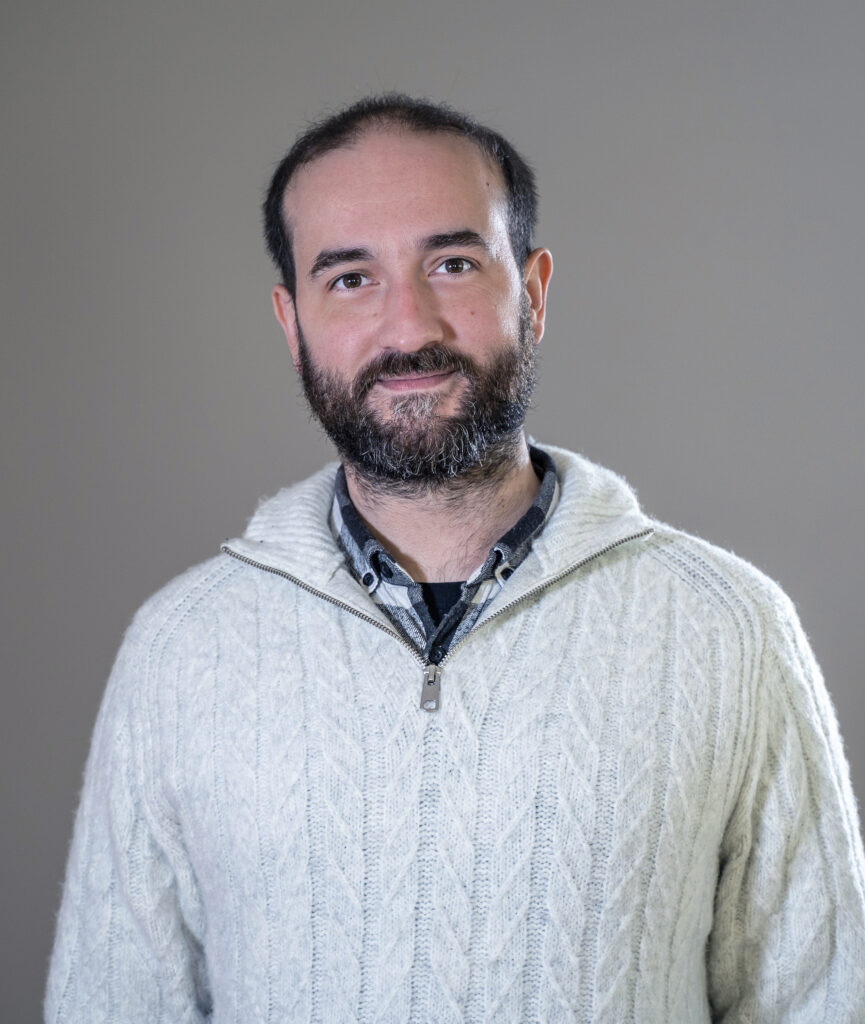 Manos Karvounis
Research and Innovation Manager
Ensures that we work on the most cutting-edge problems at the intersection of food safety and novel software. Always ready to crack a joke at a moment's notice.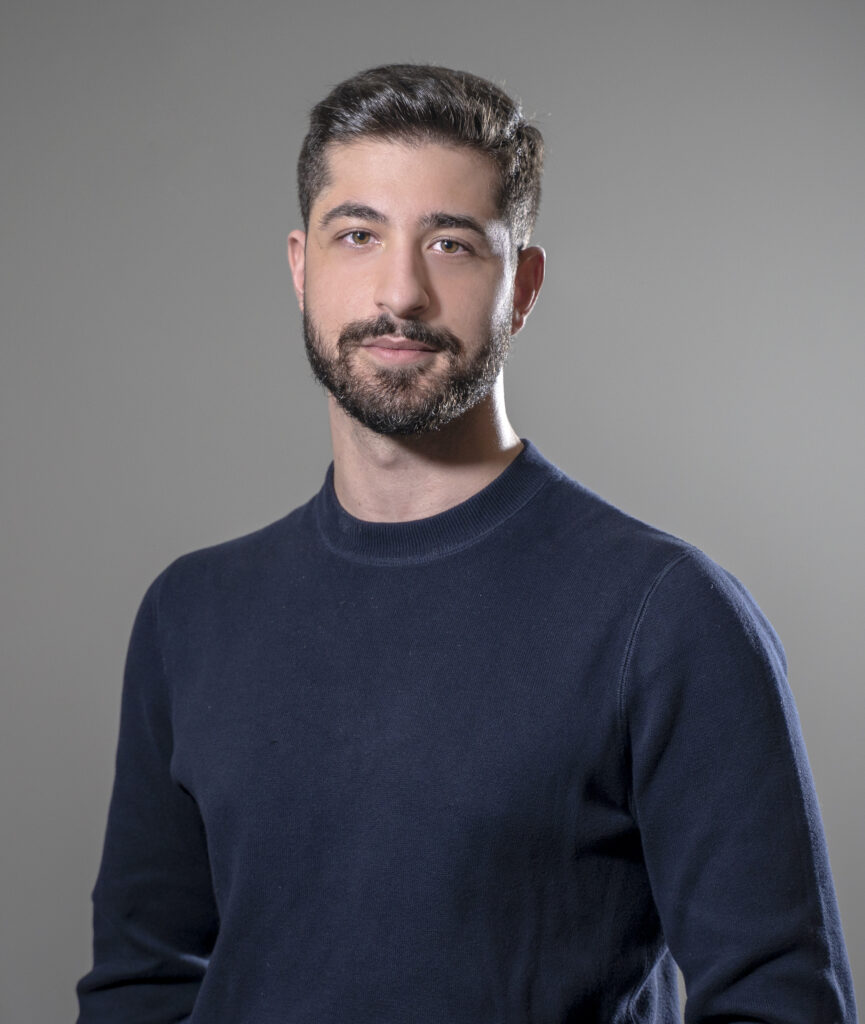 Vasilis Papaspiliou
Project Management Associate
Makes sure that our EU project operations run smoothly. Keeps in touch with our partners, gets the paperwork done in no time, and is always willing to help the team.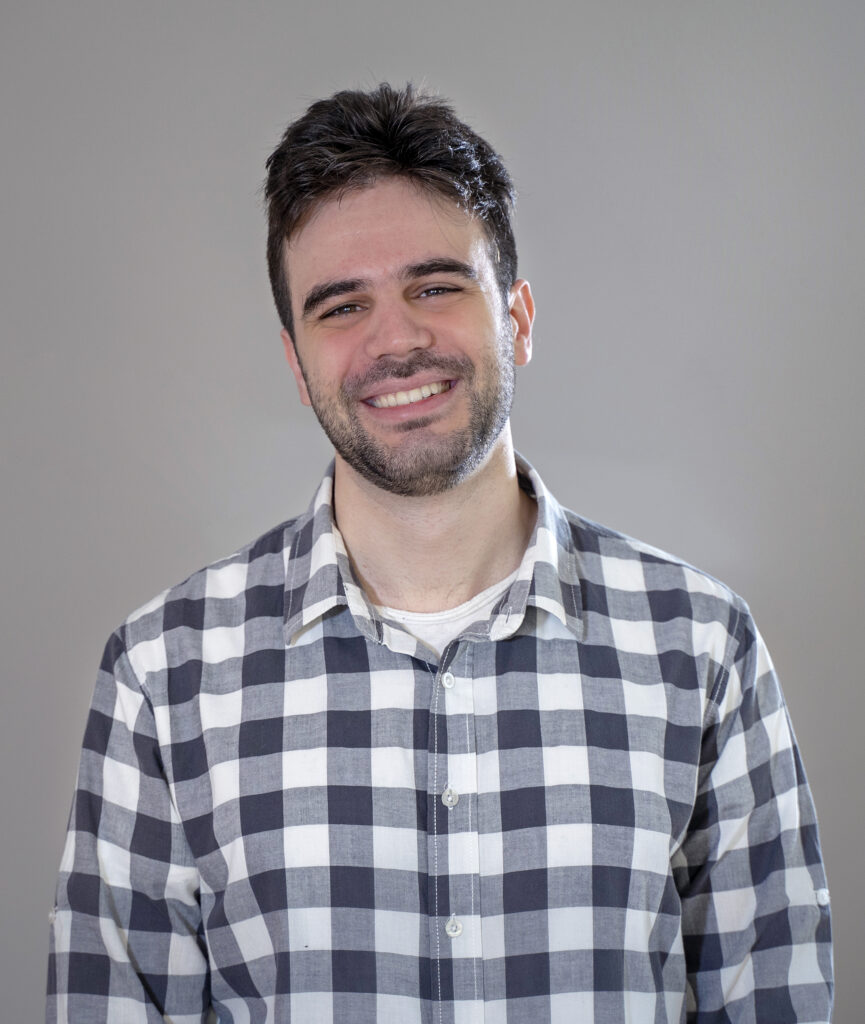 Nikos Chatziandreou
Front-end Software Engineer
Guarantees that everything you see and interact with runs smoothly at all times.  Makes sure that all our data are displayed the best way possible.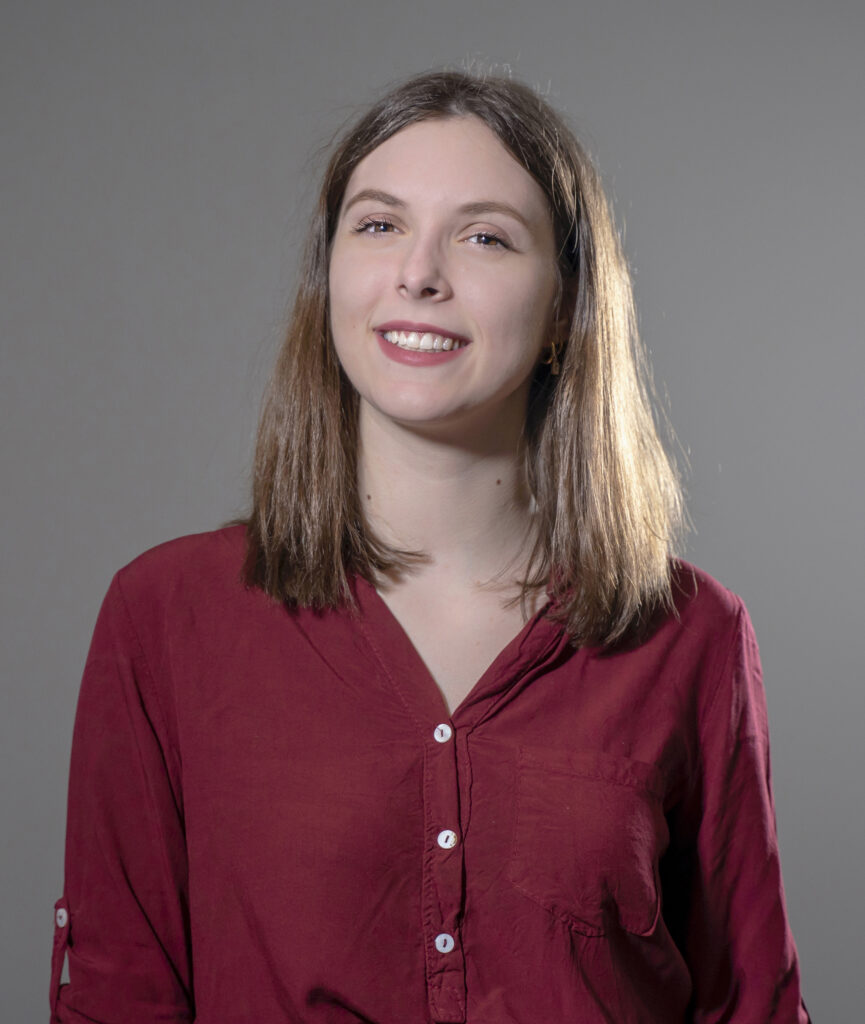 Artemis Christodoulou
Marketing Assistant
Our marketing front-line. Connects us with our audience and takes over every presentation happily.
Artemis Kouroutzidou
Data Curator Intern
Ensures we provide high quality of the most accurate food safety data, collected from various sources. Adds the human touch to our AI.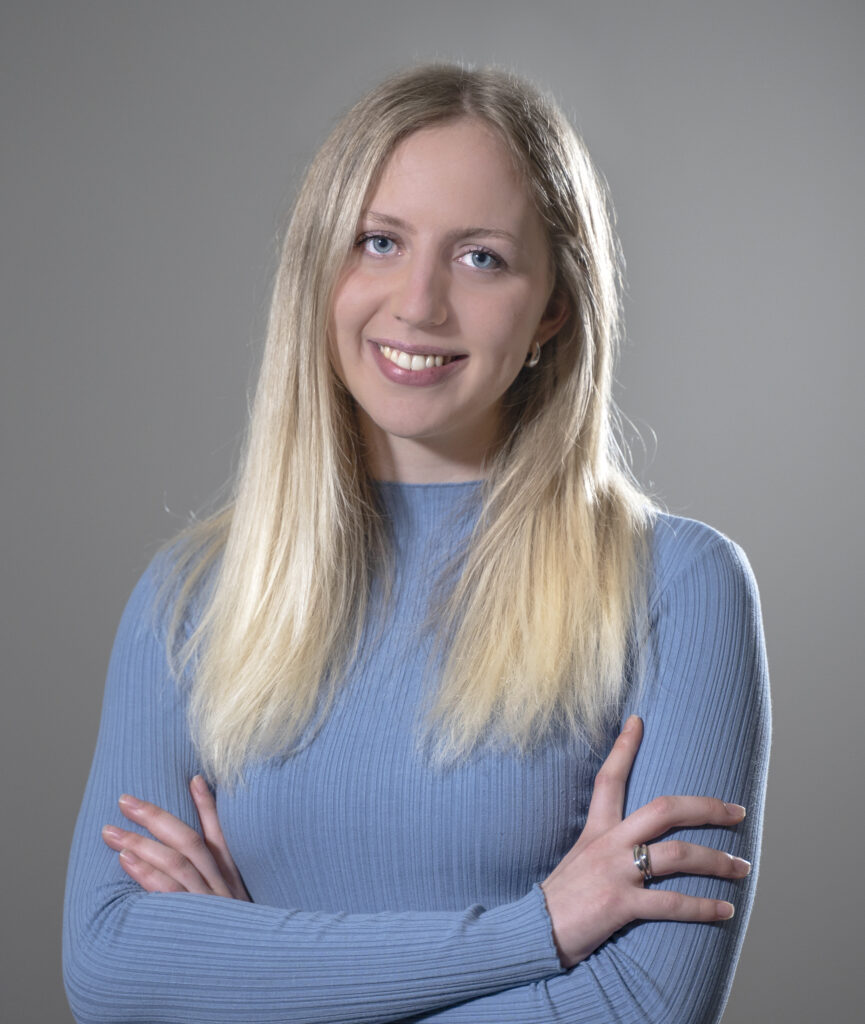 Marina Vounatsou
Administrative Assistant
Can organize everything! Keeps our offices up and running and is always available to lend a hand.