Who we are
Helping people make better decisions with food & agriculture data since 2008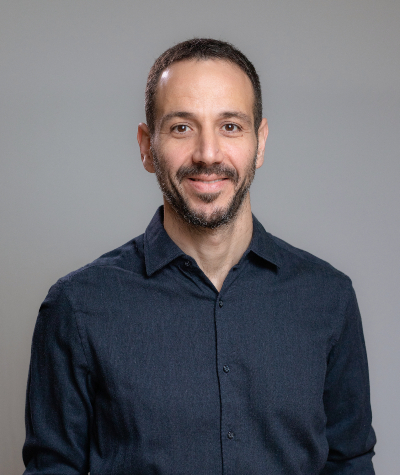 Nikos Manouselis, Ph.D.
Sees the big picture. Connects the fine dots. Pushes the boundaries. Trusts the process.
John Stoitsis, Ph.D.
Αn exceptional instinct for hidden client challenges. Α magic touch that helps our technology team deliver with pride.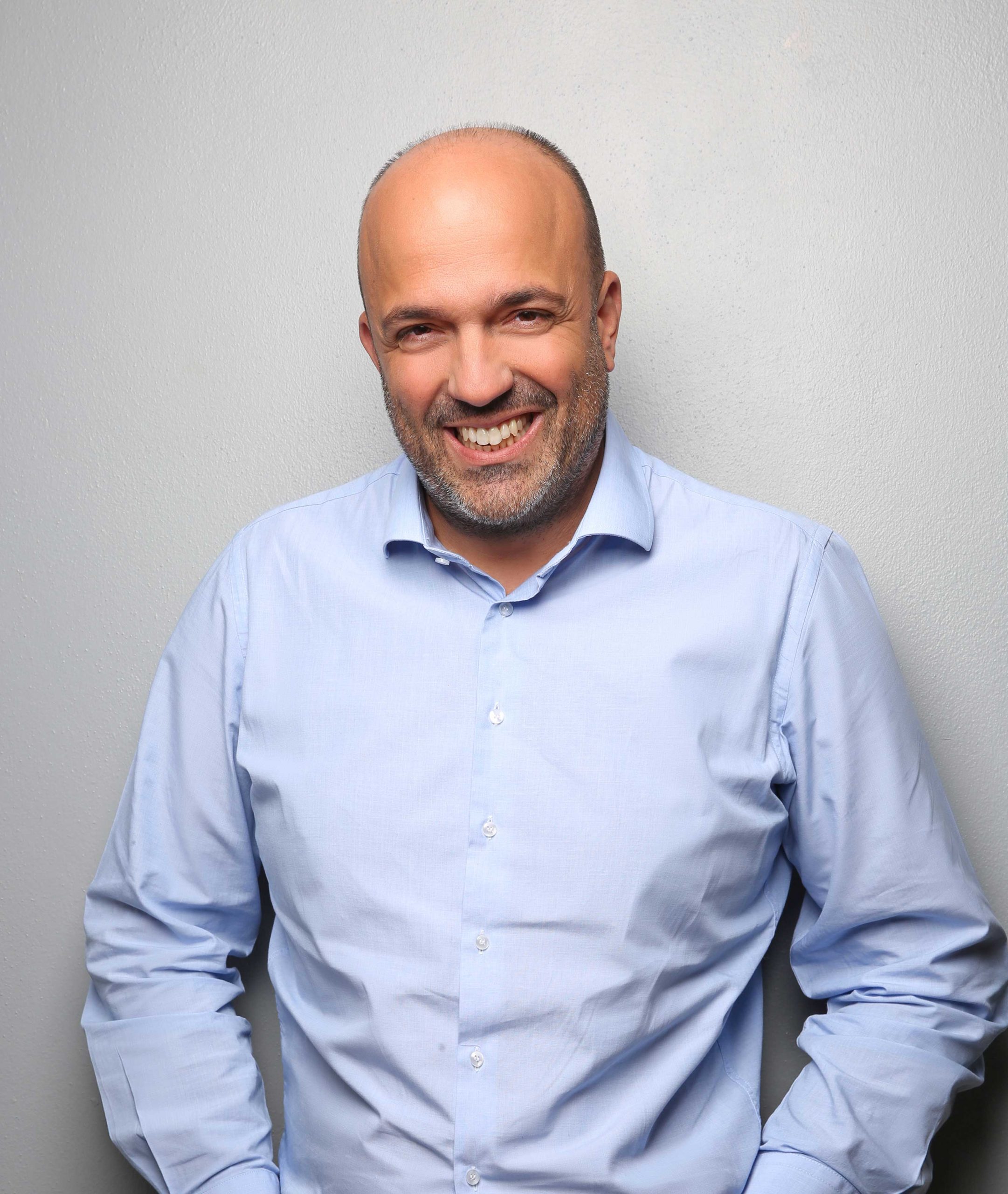 Konstantinos Mavros
Partner & Innovation Advisor
Serial entrepreneur and seasoned CEO. Has an extensive network, a sharp business acumen, and a multidimensional perspective over business.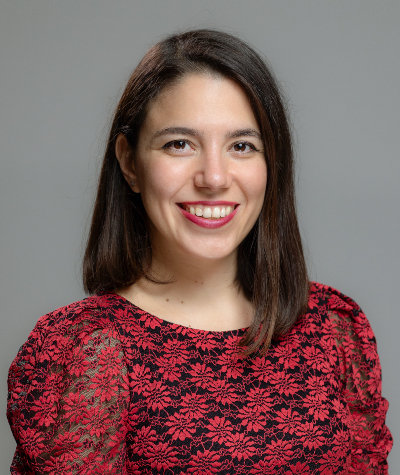 Anna Kasimati
Head of Customer Success
Startup CEO mining consumer sentiments in social media. Ensures that our customers take maximum value from our services. On a continuous learning mode.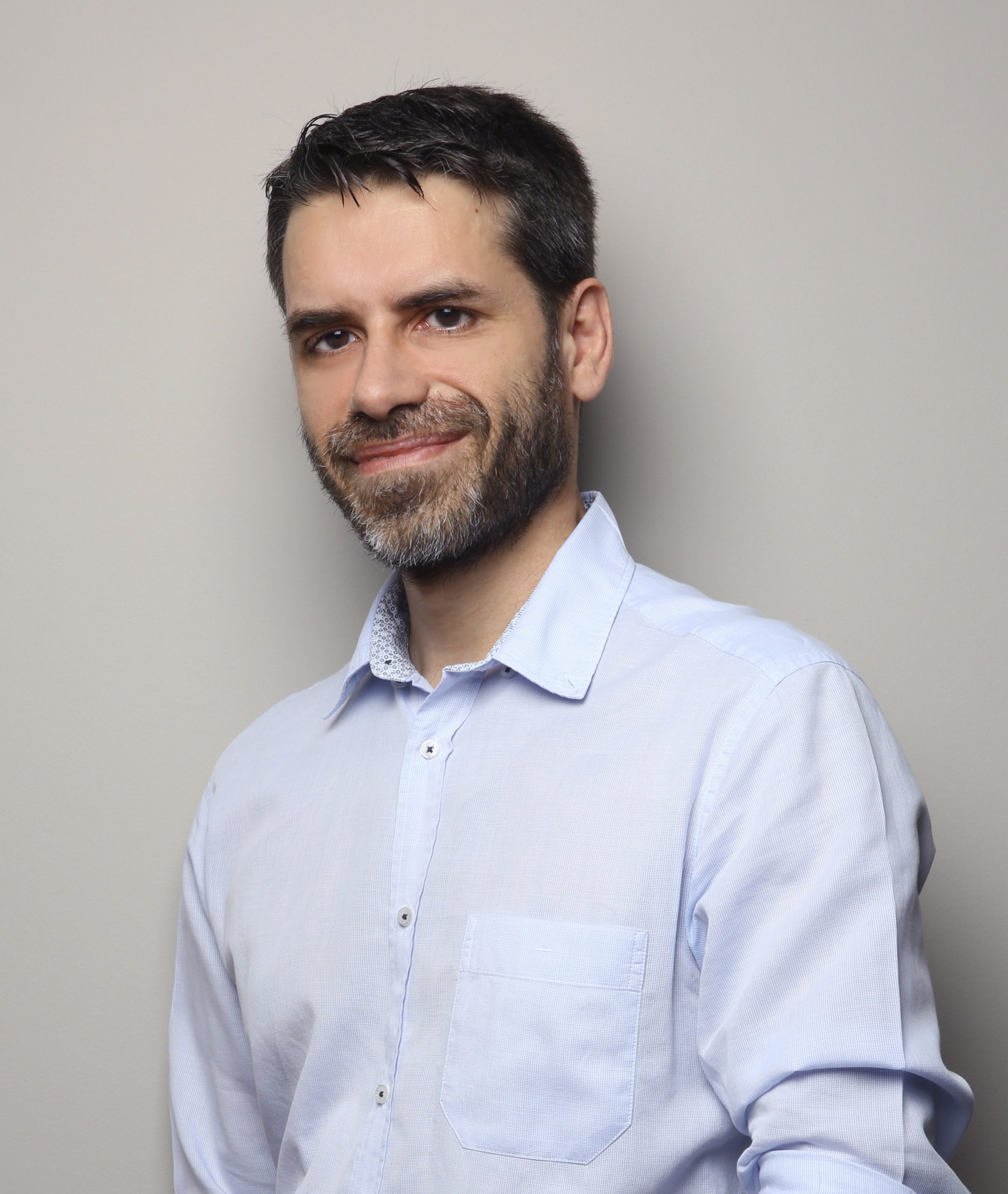 Babis Thanopoulos, Ph.D.
Ensures that everything runs cool and smooth. Does scoreboards and metrics better than anyone else.
Francesca Tsaropoulou
Guarantees that we play by our values, stay focused on our goals, and keep daily habits that work like magic.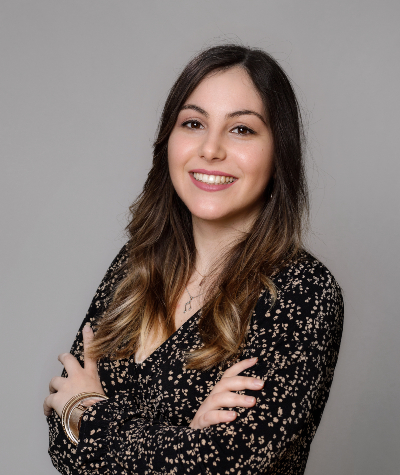 Pinelopi Taniou
Customer Success Manager
Generates food safety insights, keeps our customers informed, keeps an eye on the market so that we don't miss any opportunity to serve our clients.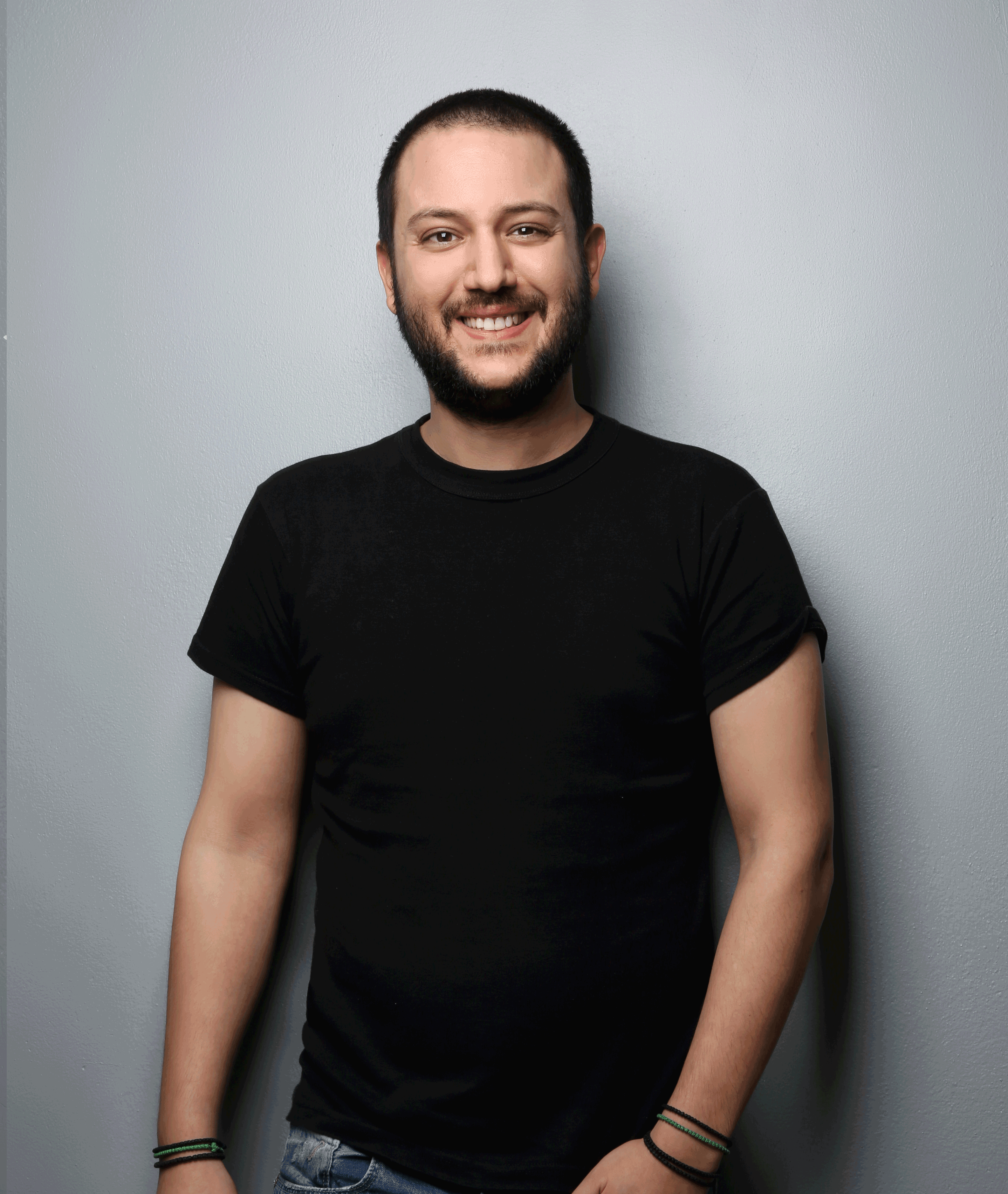 Mihalis Papakonstantinou
Loves open software stacks, crawling that aggregates food safety data from all over the world, and data-powered hacks that he can share with the team.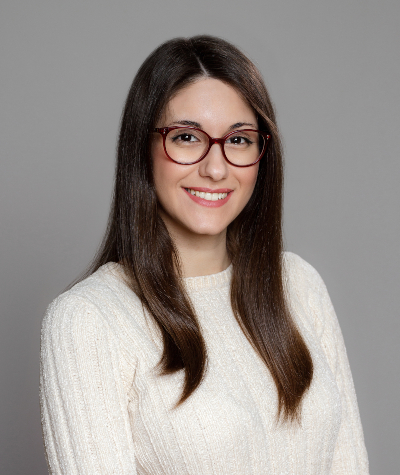 Maira Volitaki
Content Marketing Manager
Keeps our content machine running at full speed. Curates blog posts and newsletters about food, risks and intelligence.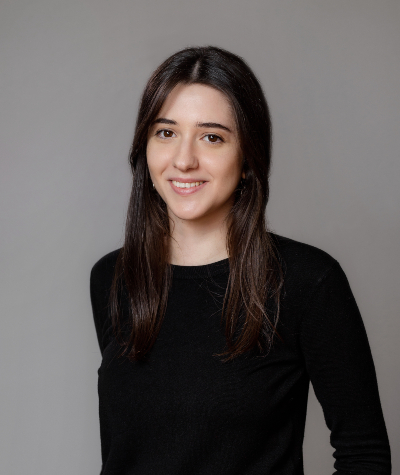 Zacharoula Theodorakopoulou
Food Safety Data Curator
The human brain that works next to our machine data processing workflow. Record after record, rule after rule, byte after byte she ensures data quality and accuracy.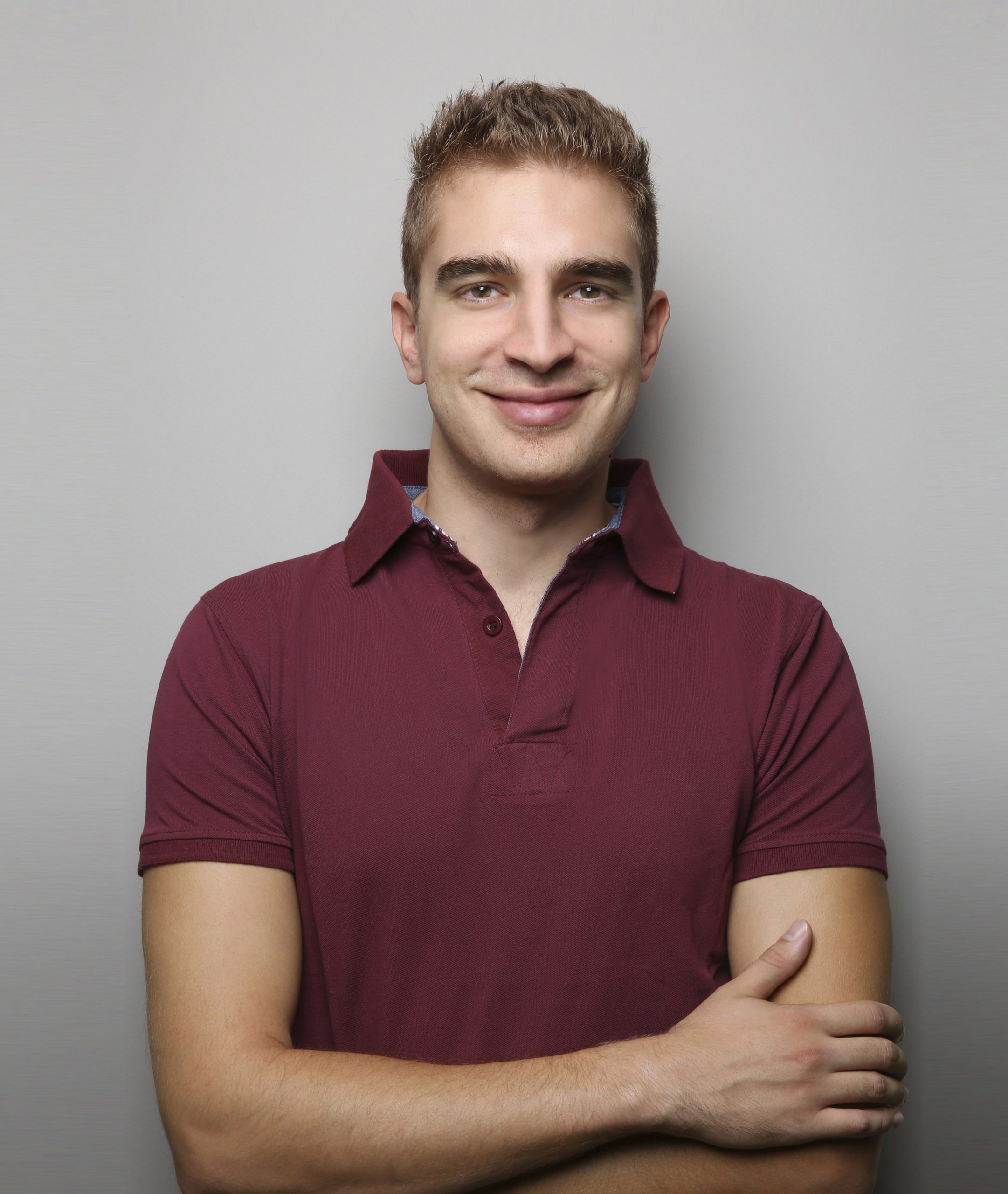 Timos Lanitis
Front-end Software Engineer
Perfecting the way that back end data integrates with our software products. Makes data travel flawlessly across front-end modules to make users happy.