Let's talk about supplier and ingredient risk assessment.
Food risk assessment is the process through which food safety or supplier compliance teams need to calculate a risk indicator for thousands of ingredients and hundreds of suppliers, so that they rank them in terms of priority and vulnerability.
This calculation can be done using some widely accepted risk assessment formulas or an internal risk scoring model. But it's a process that may take days, very often weeks – and, in some cases, months.
Often, the assessment is logged into an Excel spreadsheet that collects and combines tons of different data inputs. Many companies opt for a software tool that may automate parts of this calculation, such as Registrar Corp's FDA Compliance Monitor, FERA's Horizon Scan, and Primority's AI Scan.
Still, the challenge remains: the calculation of a risk score for each and every ingredient and supplier can become an extremely time-consuming and difficult task.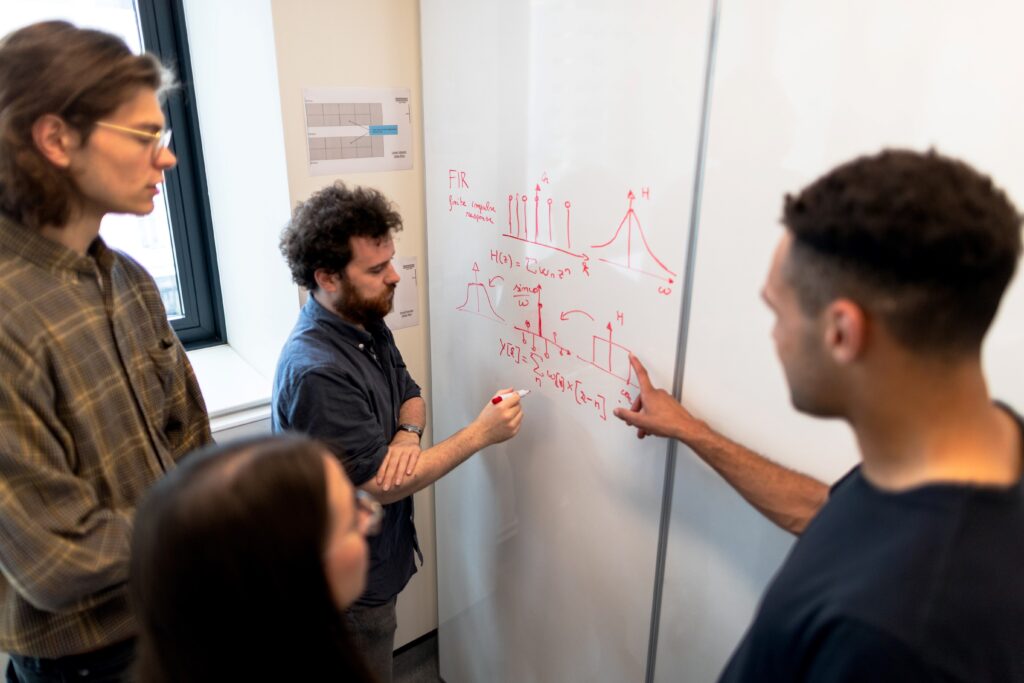 The inherent complexity of risk assessment and ranking is that it needs to take into consideration multiple dimensions that contribute to the overall risk score – and therefore, combine numerous data inputs. As a matter of fact, people working at ingredient and supplier assessment roles, very often need to combine heterogeneous information that comes from several sources and people, both internally and externally. This could includes:
The number of incidents reported globally for a key ingredient or supplier
What internal lab testing results show about key ingredient categories
Risks that have emerged in the market
Supplier performance in recent audits
Supplier compliance to required certification schemes
Internal and external expert opinions
…and the list goes on.
So how can AI and predictive technologies change the traditional ways in which systematic risk assessment and ranking is taking place? Let me walk you through some of the options.
Option 1: Rely upon your team's experience and ability to assess and prioritize risks related to your ingredients and suppliers 
No spreadsheet. No risk models. Trust the experience and intuition of your team that knows best about the risks that should be expected and prevented.
This option assumes that you fully trust your team and that they have a solid understanding and knowledge of both known and unknown risks that might emerge in your supply chain.
Option 2: Bring external experts on board to contribute to the conversation about risks the company should be focusing on
This routine is followed by many companies out there. For instance, food brands organize a risk assessment and prioritization meeting every six or twelve months, in which external experts and their team members discuss which risks the company should be prepared for.
Here you assume that you feel confident that nothing urgent will occur between these meetings. Also that the experts that you bring around the table can offer reliable advice and insights.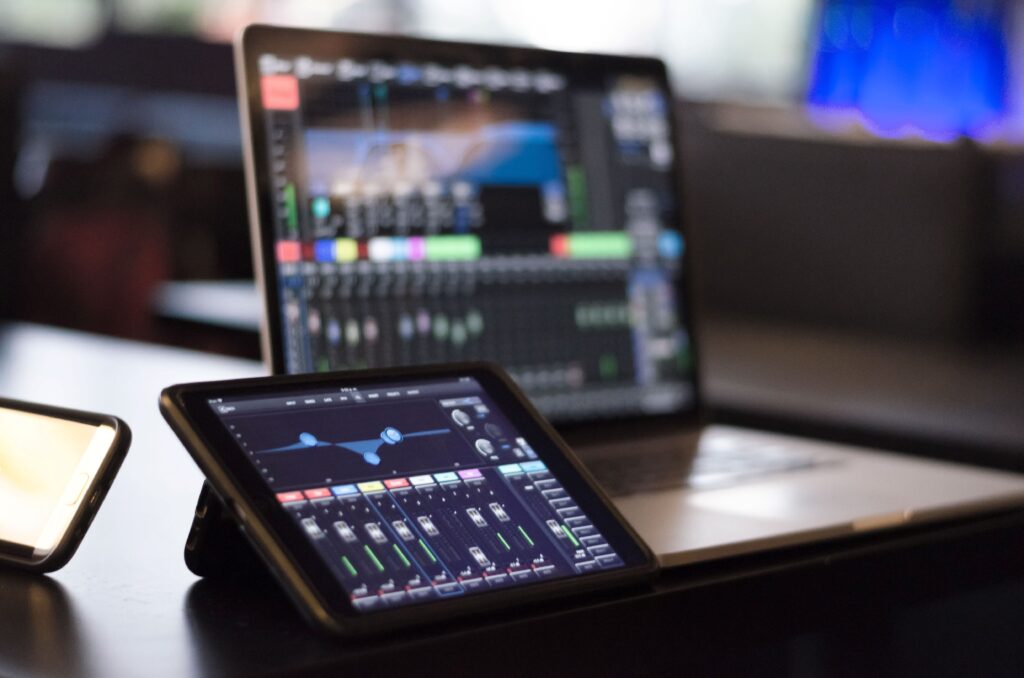 Option 3: Use a periodically updated spreadsheet to combine data inputs and calculate a risk score
One step closer to digital automation, can be used complementary to one of the previous options. A self-updating spreadsheet puts together various data inputs in order to calculate a risk score. It then uses this risk scoring system to rank and prioritize ingredients and suppliers that are more susceptible to risk.
This automation represents a risk assessment model that is reliable but also practical: data entry should be easy for all people contributing; and risk score calculation should be automated and straightforward.
Option 4: Use a third-party service that automatically combines various data inputs to calculate and predict the risk score of ingredients and suppliers
Enlisting a third-party service simplifies the process and makes it more dynamic. There are not so many risk assessment solutions out there, but the ones available are quite robust. Most of these tools take into consideration the number of incidents reported by major official sources. Then, they apply an internal risk scoring formula to assess and rank ingredients or suppliers. In some cases, a predictive algorithm is also used to incorporate expected risks in the calculation.
The assumption here is that you feel comfortable with the risk assessment model that the third-party solution uses, as customization is difficult. You'll be relying heavily upon the number of data sources that each solution covers, therefore you may not find the granularity or specificity needed. You may come across incongruence when integrating data from other internal systems into your subscription service.
Option 5: Develop an internal software that automatically combines various data inputs to calculate and predict the risk score of ingredients and suppliers
Though, this sounds like the ideal solution, it does require significant resources, senior management buy-in, and an overarching digital agenda.
An internal system makes integration with other relevant software (such as supplier performance) much easier. It also allows hard-wiring your preferred risk assessment models in the calculation process. Expanding it with AI capabilities can add cool features like processing internal audit reports to early detect emerging issues.
An internal software is incumbent on having the necessary IT resources to develop, maintain and evolve it.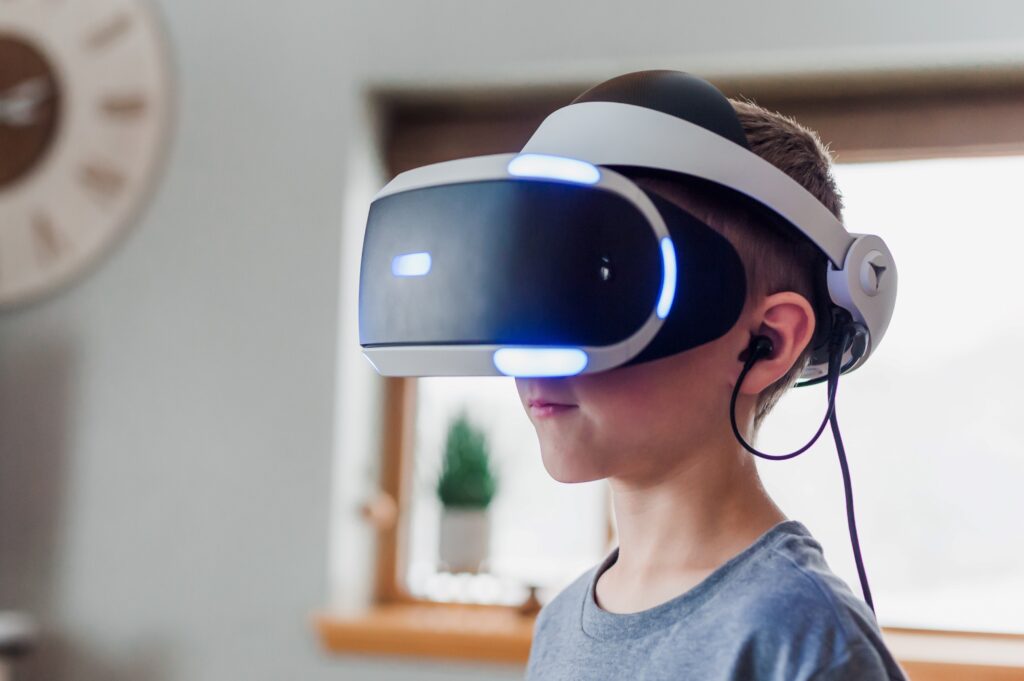 So, looking at the software systems that automate ingredient & supplier risk assessment, which are some ways in which AI & predictive analytics can make them more powerful?
Let me use a couple of examples of the way that we do it in FOODAKAI:
At supplier risk calculation
Website crawling software can identify, gather and incorporate globally-reported incidents about your suppliers into the risk model in near real time.
Deduplication algorithms can ensure that risk calculations do not unfairly penalize a supplier if the same incident is reported multiple times in different sources.
Natural language processing algorithms may process supplier audit reports to detect and highlight potential risks that have been documented in an automatic way.
At ingredient risk scoring
Website crawling software can accurately identify, gather and incorporate the number of incidents that are being reported globally about key ingredients and ingredient categories into the risk model.
Prediction models can estimate how many incidents per product or ingredient category are also expected in the upcoming weeks or months, incorporating this number into the risk model.
AI models may also calculate the estimated probability of hazards typically associated with key ingredients, enhancing the risk assessment model with an additional weighting factor.
These are only a few of the many ways in which AI-powered technologies can significantly expand the capabilities of software systems that support risk assessment and ranking decisions.
Looking for a very simple way to assess where your company stands in terms of ingredient and supplier risk assessment? Try out this free online self-assessment tool!