FOODAKAI
Minimize food safety risks in your supply chain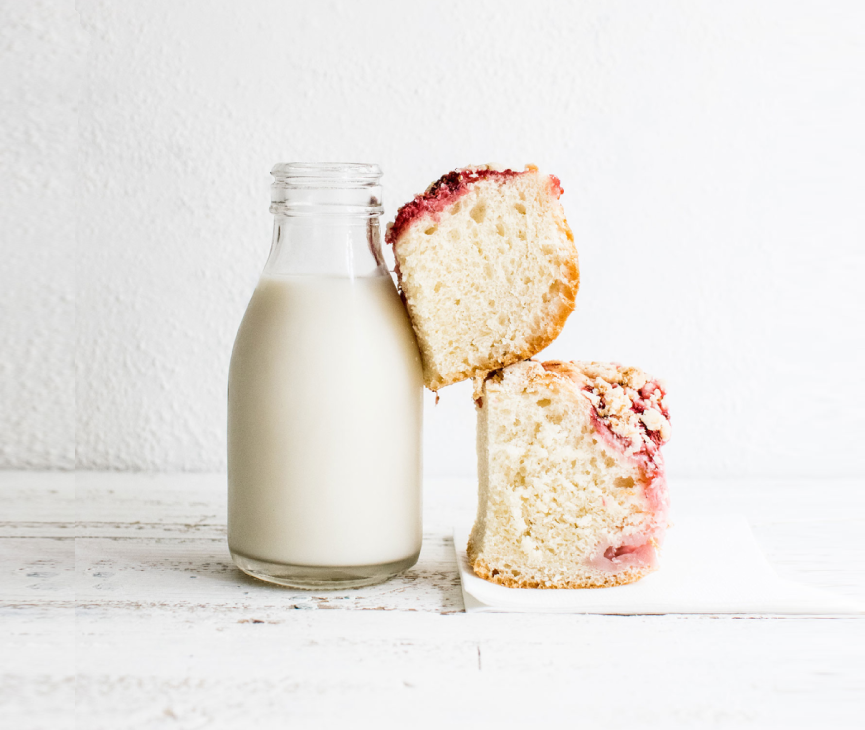 Food safety risk estimation as easy as ABC
FOODAKAI analyzes food incidents and recalls globally, delivering insights to the food industry about potential hazards in raw materials, ingredients and products.
FOODAKAI offers an intelligent online system that minimizes food safety risks by strategically gathering, processing and delivering live food safety data and analytics in an easy, fast and cost-effective way.
OFFICIAL SOURCES
OF FOOD INCIDENTS
Stay up to date with the global food safety landscape

Make better decisions faster with global food safety insights that are live, accurate, easy to access and adapted to your supply chain.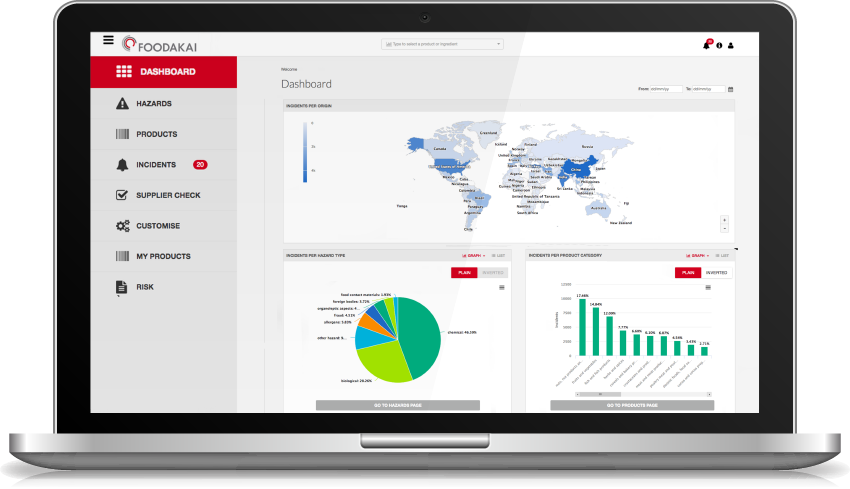 We have been told that predictive analytics are cool. The truth is, they are. Τhey are also a hot topic in the food sector, especially in terms of food safety challenges. These challenges need to be addressed to generate reliable [...]
During October, our technology team had their hands full, our sprint planning was showing that by the end of the month our new module was to be released! And this was one of the most exciting modules in our platform: [...]
As a leader, dealing with the future is not a piece of cake. Especially, when it comes to challenging decisions that can cost product reputation and brand trust such as food safety issues. But what is happening behind the scenes [...]