Working in food safety for a major food manufacturing company means that you have to deal with unexpected supply chain risks often. About a month ago, at the 2022 GFSI Conference in Barcelona, I heard so many times that identifying emerging, mid- or long-term food risks is a difficult and laborious task for food safety professionals.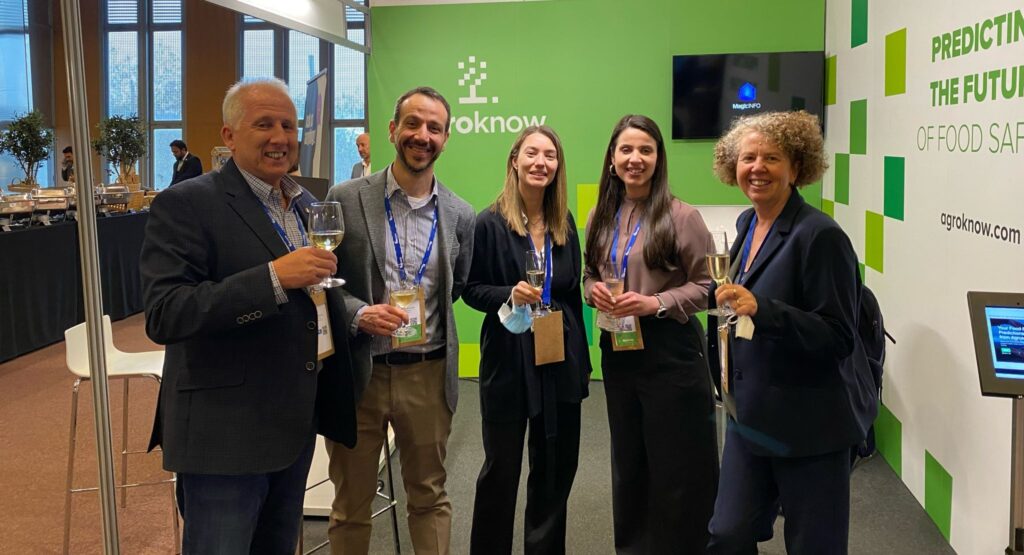 Risk prevention is a complex mission with a very important goal. It is where you need to combine the best practices that food safety standards put in place, with the requirements of applicable regulations, and the requests of your key clients.
Your team has to develop a plan that properly documents all your risk mitigation priorities and actions. This plan needs to be updated on a periodic basis, depending on parameters like your company's strategy, effective regulation, and incidents in the market.
It is also a plan that subsequently informs (and utilizes) a number of preventive measures, such as:
Designing a variety of specific HACCP plans
Sending ingredients and products for lab testing
Requesting third party audits of suppliers
Prioritizing inspection of internal facilities and plants
At the end of the day, it aims to eliminate the probability of an incident happening before products leave your facilities. But ideally, it should ensure that a potentially harmful ingredient or product does not even enter your manufacturing procedures and that corrective actions are taken when an emerging issue occurs.
This is exactly where AI and predictive technologies can demonstrate their true merit, as the promise to help a company move from a reactive mode to a proactive mode of risk prevention.
Option 1: Put in place a risk prevention plan that is updated every time that a major incident occurs or there are news in the market about a serious emerging risk
A risk prevention plan is likely the preferred option when resources are thin. A good HACCP plan to control critical parts of your internal processes. Some standardized check points for risky suppliers and ingredients, such as sending suspicious samples for lab testing.
And when news about a new threat is announced, sit down with the team to update and enhance the prevention plan. For instance when a major recall is announced and it seems to be affecting your supply chain. Or when an important client calls and requests an extra measure of precaution.
This method assumes that you can quickly react to something new. And that you can find and allocate the extra resources that will be needed, really fast.
Option 2: Regularly revisit & revise your risk prevention measures to ensure that they are up-to-date
A periodic procedure that is penciled down in your calendar foresees how often your team meets to review and update the prevention plan and its priorities. These revisions take into consideration any major news or feedback from the market.
Iterations are much more efficient and helpful in preventing emerging issues. Here we assume that you are well connected to the market and can identify emerging issues that may emerge at any part of the world.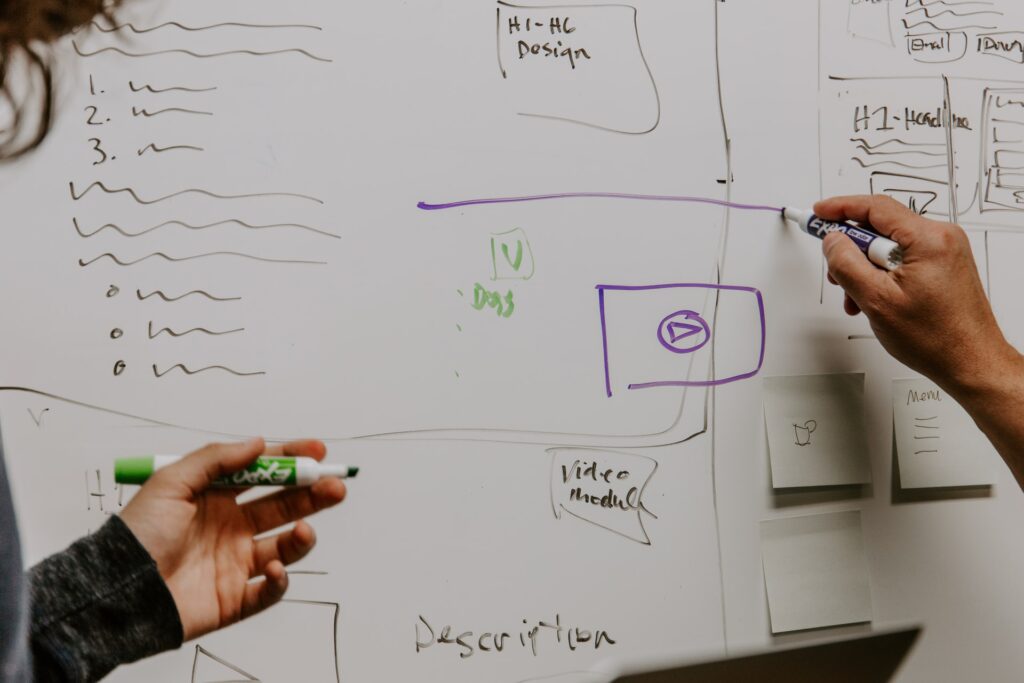 Option 3: Systematically devote time to interact with external experts & industry peers
This is a routine that deliberately involves external experts from academia or the market. It may be a distinguished food safety scholar that you hire to share insights and recommendations. Or an industry focus group in which you regularly participate to hear from your peers about emerging issues and risks.
These opportunities are extremely important and highly recommended, as they tap into the expertise of people outside your system. Networking assumes that you have the resources to allocate to this interaction: it requires financial investment but, most importantly, a significant amount of time.
Option 4: Use a third-party risk prediction service that helps identify emerging risks & re-prioritize your prevention plan
You can take advantage of services that try to predict the probability of incidents or risks in the supply chain. Here we are referring to vendor-provided software tools that may use a variety of data signals and a proven prediction model to calculate the likelihood of an emerging threat.
You can choose the solution that better fits your needs, similar to the way that you choose a weather prediction app that is relevant to the decisions that you want to support – e.g. deciding about whether you should take an umbrella tomorrow is very different from selecting the right sail route for your boat to avoid bad weather conditions.
An external service has the benefit of being able to experiment with a variety of vendors and services. You can also combine different solutions for different purposes. It assumes that you have a clear understanding of the internal decisions in which such a service can be of value, to avoid unrealistic expectations or choosing a service that is not fit for your particular job.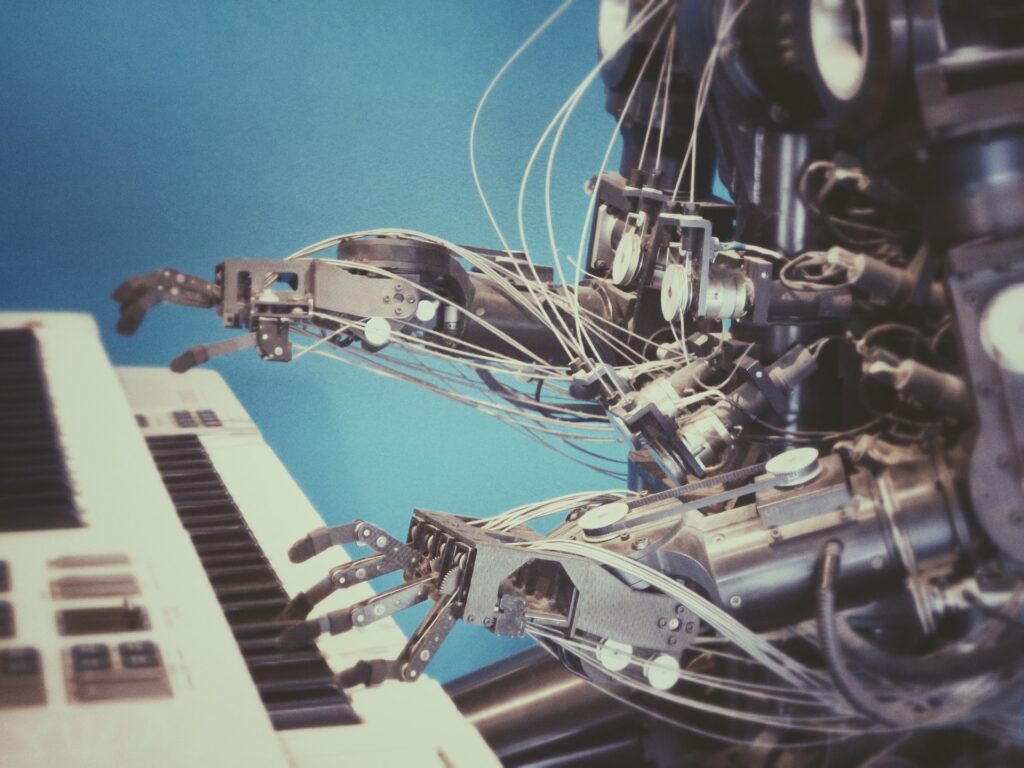 Option 5: Develop an internal risk prediction software that will employ a variety of AI models to help you identify emerging risks & re-prioritize your prevention plan
Practically means setting up an internal data science team that will design and develop your in-house predictive models. Very large food manufacturers seem to go for this option, as they are embarking on an organization-wide digital transformation agenda.
In the long term, it seems to be the ideal solution for a large organization, as it develops internally a digital powerhouse with predictive capabilities. Still, it will require a significant investment in the infrastructure for data gathering and processing. It will also take a great deal of experimentation with a variety of predictive models, until the better performing and most efficient ones are found.
Examples of ways in which AI & predictive analytics improve such systems
So, if you asked me how AI can support such systems, I'd say that:
In short term prevention, risk forecasting models may help revisit ongoing risk mitigation priorities and re-allocate risk prevention measures on the fly.
In the longer run, systemic risk prediction models may help identify and forecast trends about external hazards that are expected to appear or increase in 3 to 5 years.
These are only a few ways that AI can help food companies keep emerging risks and unexpected threats away from their supply chain. I think that AI-powered technologies can significantly expand the capabilities of food risk monitoring, assessment, and prevention systems, leading to an era of safer food.
Want to learn more about where your company stands in terms of food risk prevention? Take this free online self-assessment test.