European research hub invites data science start-ups working in food and agriculture to participate in a competition to win 10,000 euros
Are you a European startup working in food and agriculture? Do you use data science to fuel a part of your business model?
As a way of celebrating data science innovation in food and agriculture, the H2020 AGINFRAplus project — an Agroknow-backed initiative that accelerates user-driven innovation in digital science infrastructures for food and agriculture — has launched a competition calling for entries from European startups awarding 10,000 euros to the most innovative business model.
The organisations behind the H2020 AGINFRAplus project include Agroknow, the French National Institute for Agricultural Research (INRA), the Wageningen University and Research (WUR), the German Federal Institute for Risk Assessment (BfR), the National Research Council of Italy (CNR), the European Grid Association (EGI), the University of Athens, and Pensoft Publishers.
Who can participate?
Startups and SMEs that:
Have less than 1MEuros annual revenue
Are headquartered in the European Union
Are working in food and agriculture
Have a business model fueled by one or more data science components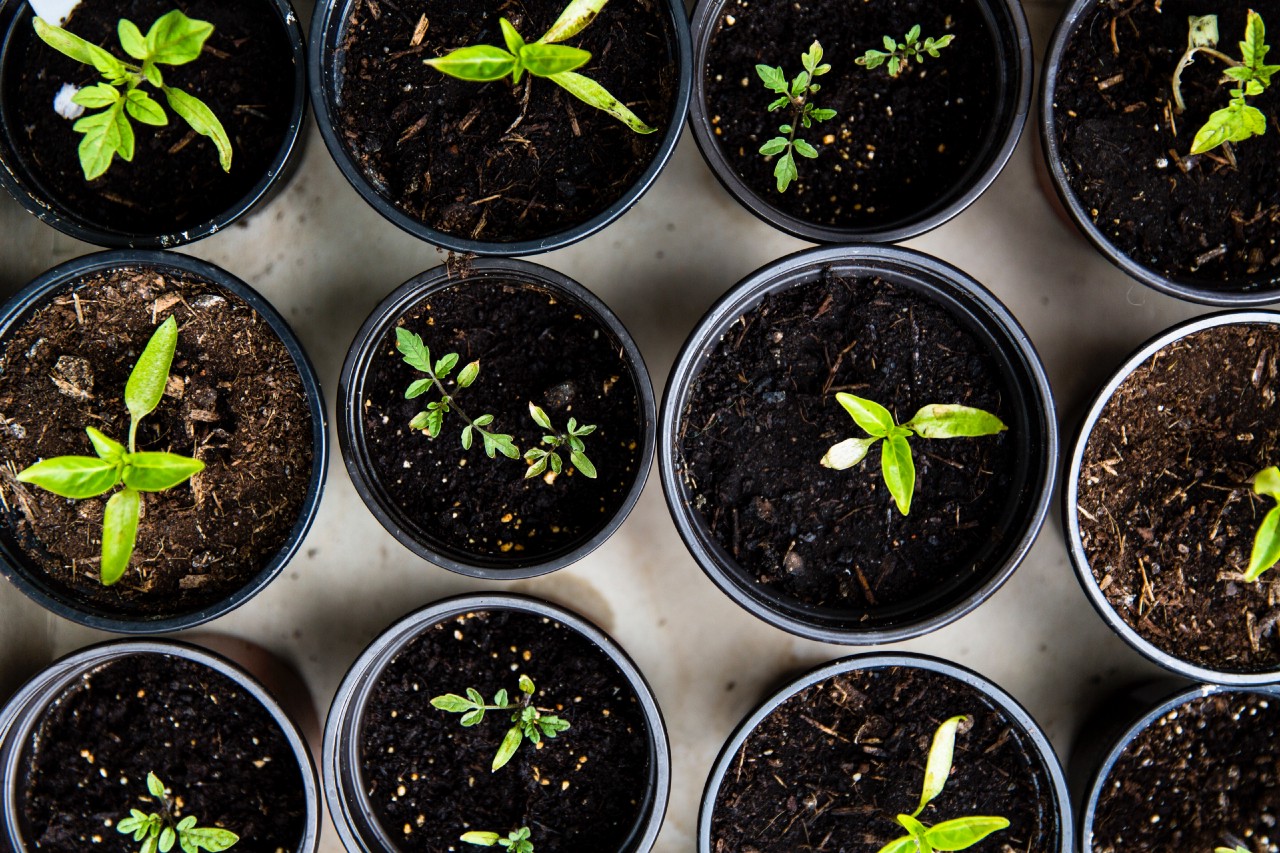 Why should you participate?
First prize wins 10,000 euros to help grow and scale your business
You will be given access to scientific data from prestigious academic institutions around Europe
You will be granted access to a large scale computing infrastructure to help with modelling your business
You will be promoted across a very large and prestigious global network
Important dates
Submission deadline: December 6th, 2019
Notification of winner: December 13th, 2019
Contract award (according to the H2020 rules, to be eligible and receive payment immediately): December 20th, 2019
Ready to apply? Complete the online application here: http://www.plus.aginfra.eu/challenge
Good luck!