Wouldn't life be easier if we could prevent food safety incidents from ever happening?
Nowadays, we're hearing more and more about retailers and food outlets selling out of date food. Food recalls have also been increasing over the past two decades – in 2009, there were just over 4,000 recalls incidents but last year, the number is more than double, to nearly 9,000 incidents globally (food recalls & border rejections) according to FOODAKAI data.
With so many recalls, food safety risks are increasing – harming not only consumers but also the reputation of companies as consumers lose trust. A global study entitled the "Lloyd's Register Foundation World Risk Poll" found that three fifths (60%) of consumers are worried about the safety of the food they eat. It also found that 17% of respondents – equivalent to 1 billion people worldwide – suffered significant harm from the food they ate in the past two years.
It's time for a new way to prevent food safety incidents. Food safety leaders need to prevent these incidents from ever happening and this involves predicting food safety and fraud risks. Instead of reacting to what happened, we can predict what will happen and stop these incidents in their tracks.
However, as explained in a previous article, monitoring and assessing risks in a complex global supply chain can be challenging considering the large amount of data sources about hazards that need to be continuously monitored, and the limited amount of time that experts have to monitor and process information about the hazards.
Using emerging technologies to predict risk
With so much scattered and disconnected data in the food supply chain, emerging technologies can be used to convert these into homogenous and actionable data. As a result, companies can gain insights and predictions to identify risks in their own supply chain.
At the Global Food Safety Initiative (GFSI) conference earlier this year, we discussed this very topic. We presented how Agroknow is harnessing emerging data technologies to predict which ingredient categories will face increased recalls and border rejections in 2020 compared to 2019.
To do this, we analyzed over 46,000 food recalls, 284,000 border rejections, and more than 100 million lab testing data. We interconnected recalls with the lab test results to produce over 100 million data points from 35 different countries.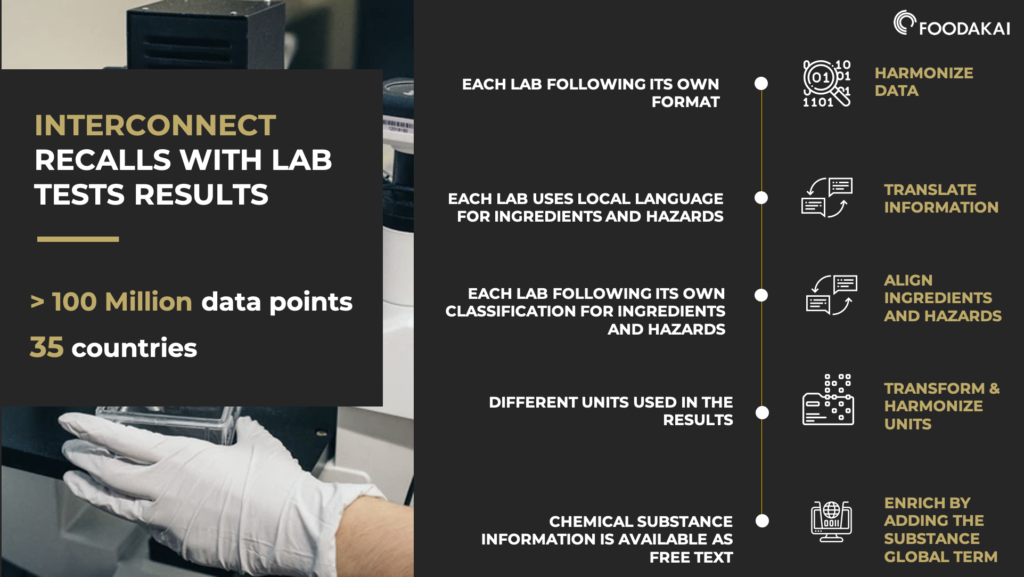 To start making predictions, we created tailor-made datasets for each sector, selected the AI algorithm, parameterized the AI model, and trained and tested model variations. In our prediction's methodology, we are using both machine learning and deep learning algorithms and for each case, we select the best one.
What we found was that, out of all the ingredient categories that we tested, ice creams were going to face the biggest increase in recalls and border rejections. While the food safety risks surrounding herbs and spices were expected to fall by 15% between 2019 and 2020, the risks around ice creams were predicted to almost double (45%).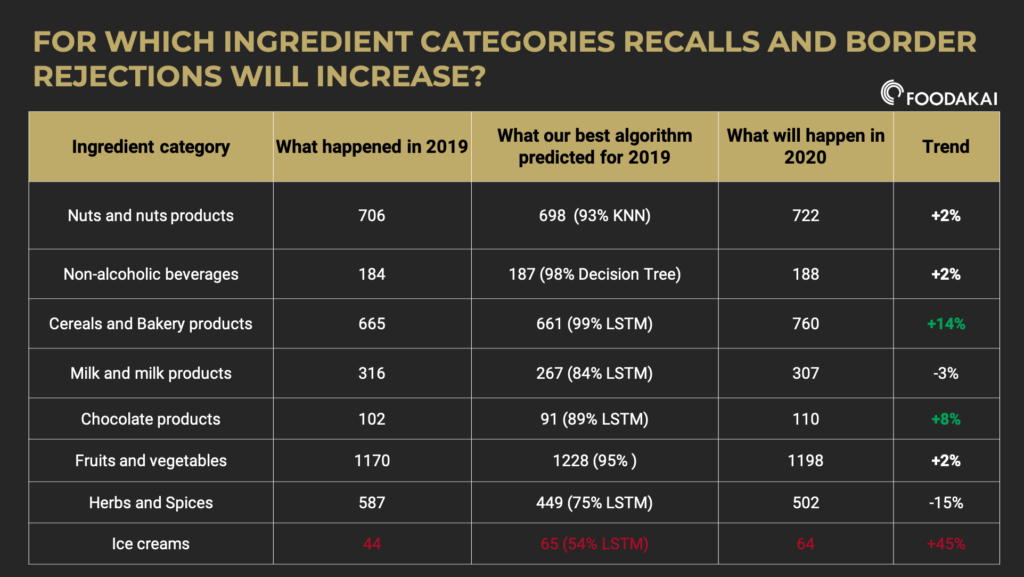 We believe that despite the improvement of detection technologies and of the Authorities control programs and reporting, this is a sign that we all need to work to reduce this increase.
What's stopping food safety experts from using predictive analytics?
Our GFSI presentation showed that predictive analytics are great at unlocking valuable data insights that might not be accessible otherwise, enabling food safety experts to prevent food safety incidents before they happen.
For some people, this might sound too good to be true: Early concepts of predictive analytics are often ineffective and costly in terms of in-house efforts. Some people are also suspicious that predictive analytics might evolve into yet another overrated technology hype. Others wonder if they should bother investing in such technologies during a global recession and with reduced budgets.
In our view, predictive analytics are worth it:
With these valuable data insights, companies can make their testing plan more efficient, helping them to avoid costly recalls. This in turn improves the return on investment of lab testing by allocating auditing and testing budgets – which are often limited – to the areas that are more susceptible to risk, especially at a local level.
The Global Predictions Dashboard
At Agroknow, we've created our very own live predictions dashboard: A truly integrated global solution for food risk monitoring and prevention.
The Global Predictions Dashboard helps food safety and quality assurance experts learn which ingredients will be affected by the increase of incidents and the most important risks that they need to monitor. Experts can define the food safety parameters for testing their ingredients, such as chemical, biological, allergens, physical, fraud incidents, and the products that are likely to be affected by safety incidents in the near future. As a result, manufacturers can identify the risky points in their supply chain and activate corrective measures early.
The actionable dashboard triggers corrective actions such as:
Review the sampling plan for an ingredient and decide if you need to increase the number of samples.
Ask the supplier of an ingredient or raw material to provide analytical results for the next batches that will be sent to plants
Prepare a recommendation for the suppliers and manufacturers of the actions that they need to take to minimise the possibility of having a hazard in excess.
Predictive analytics really can help prevent food safety incidents before they happen.
If you'd like to discover how FOODAKAI can help your Food Safety & Quality team prevent product recalls by monitoring & predicting risks, schedule a call with us!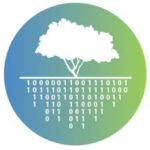 "Funded with the support by European Commission, and more specifically the project CYBELE "FOSTERING PRECISION AGRICULTURE AND LIVESTOCK FARMING THROUGH SECURE ACCESS TO LARGE-SCALE HPC-ENABLED VIRTUAL INDUSTRIAL EXPERIMENTATION ENVIRONMENT EMPOWERING SCALABLE BIG DATA ANALYTICS" (Grant No. 825355)"