What We Do
We collect, translate and enrich global food safety data by harnessing
emerging technologies to achieve greater visibility across the supply chain.
Harnessing emerging technologies to create tailor-made food safety intelligence
In a complex, dynamic and ever-changing world of big data and emerging technologies across the global food industry, our multi-stage process involves collecting, combining, cleaning, harmonizing and enriching data, to develop a truly high quality big database.
We don't just map past trends; we use predictive analytics to make active projections.
Delivering intelligence as a service to food safety professionals for decisions with confidence
We offer a food safety software platform that collects, translates and enriches global food safety data and extracts tailor-made insights for the global supply chain.
FOODAKAI executes sophisticated data integration powered by multilingual horizon scanning, big data analytics and AI-powered predictions.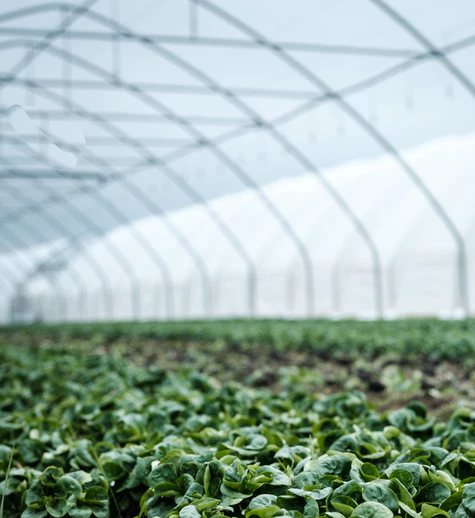 Every week, we send the Food Safety Intelligence Newsletter with fresh news from the Food Safety Industry. Get in the loop and be the first to know.