We have just opened a new digital marketing position and I have been asked to write a few things that would attract new candidates.
Not the typical description of the job position which includes information like the role and accountabilities, the desired experience and expertise, and the KPIs that this person will look after.
What they really wanted me to write about is something to explain and clarify our culture: what we promise and commit to in terms of our professional environment; also what we expect and persist upon in terms of professional behaviors.
Which is something that I really enjoy doing nowadays. Because culture eats strategy for breakfast, as Peter Drucker famously said.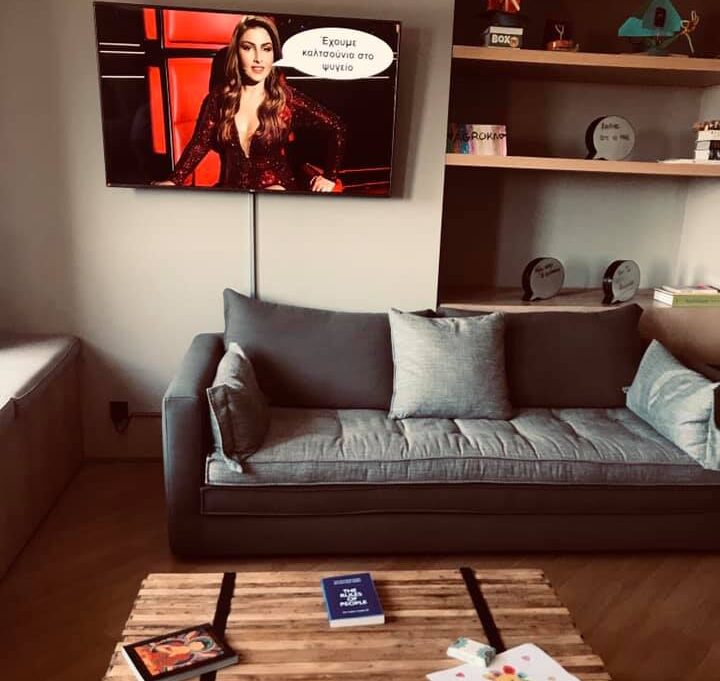 As the past couple of years have been quite a learning journey for me, nailing this down in a few sentences was not that hard.
When hiring a new team member, what we are really looking for is the following:
Safe food

aficionados

.

We want people that are inspired by this opportunity to ensure that everyone on this planet has access to safer and healthier food. As we do every day.
Similar values. We want people that thrive through team work, respect everyone, speak openly, demand accountability, and celebrate walking the extra mile.
An appetite to learn and grow. We want people that are looking for an environment that will embrace and nurture their natural talents. We want them to join a learning journey towards discovering the best version of themselves, so that we can be the best of the world in what we do – together.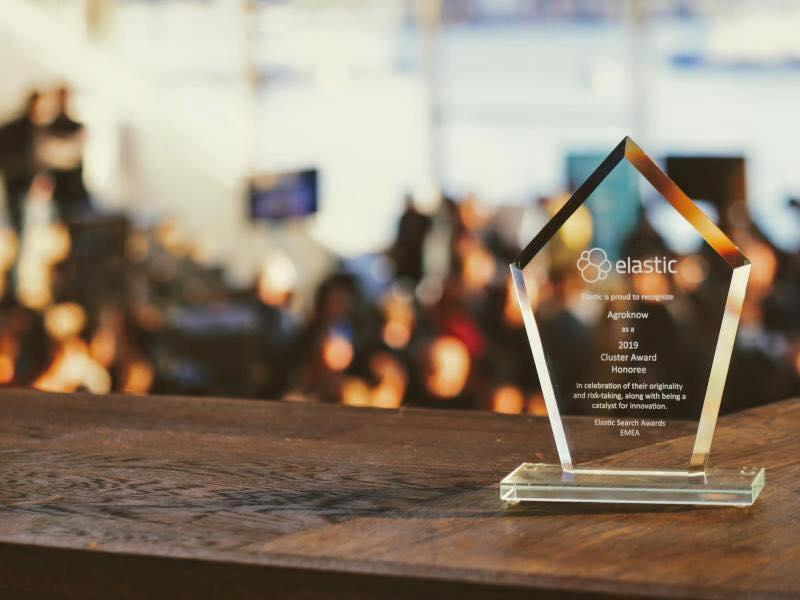 In a nutshell:
What we promise to each other:
To respect each and every colleague, partner or client. To work as a team rather as individuals, regardless of seniority, expertise or talent. To welcome and expect accountability. To communicate in a fair and transparent manner. To be willing to go the extra mile in every little thing.
Simply put, to create an environment where every one can enjoy and love their job.