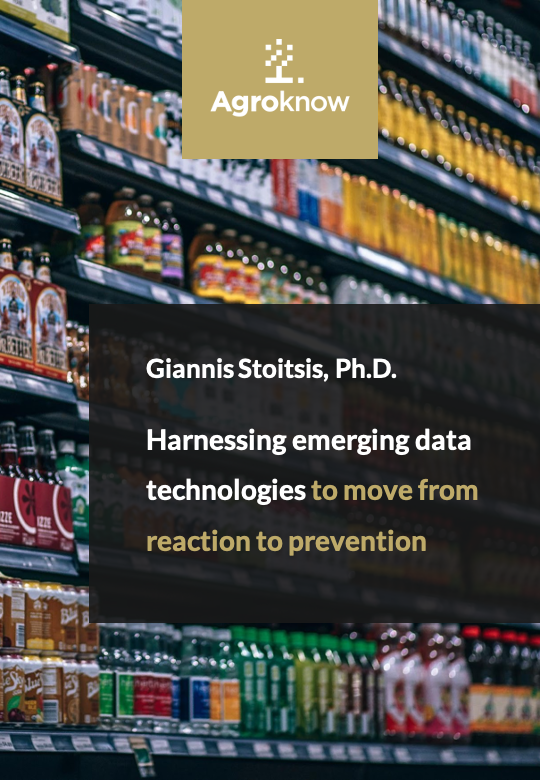 Harnessing emerging data technologies to move from reaction to prevention
An extensive experiment that we have presented in February 2020 at the GFSI conference in Seattle.
We have applied machine learning methods on a very large data set of historical food recalls and border rejections, trying to predict the food safety hazards and incidents that we should expect to see trending in 2020.
WHAT'S INSIDE? 
Which ingredients will be affected by hazards?
What type of emerging issues should I prepare for?