I was reading through the 2013 report on "Formula for growth: Innovation, big data and analytics" that the US Grocery Manufacturers Association (GMA) and Deloitte Consulting L.L.P. produced. This is a very interesting report, since it outlines the opportunities big data offers to food and beverage manufacturers, bringing the industry perspective to the big data discussion. The report also discusses how data mining technologies are starting to transform the consumer packaged goods marketplace, and outlines what companies may do to use the technologies to improve performance.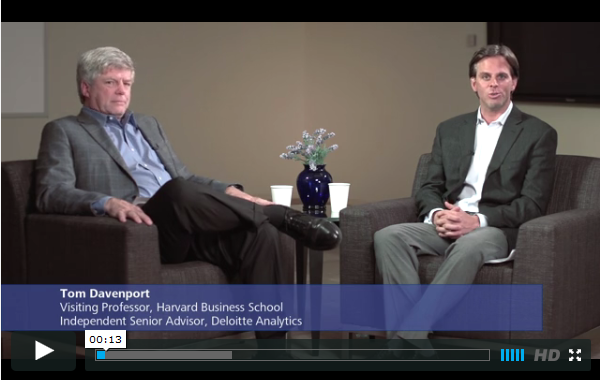 There are a couple of recommendations in the report that rang a bell:
Business context is required to operationalize big data, analytics, and innovation

The majority of the consumer packaged goods (CPG) industry is lagging in data and analytical capabilities

Rapid-fire pace of innovation requires data & analytics competency
Yes, I agree that context is king. And one of the interesting challenges that I see is how companies can "educate" their data analysts or scientists to be less data-driven and more business-driven. That is, how to help them understand better the business context in which their company operates, so that they are able to map and analyze the information-related problems that the various company decision makers face. Only then they can, in my opinion, carry out a meaningful – and useful- translation of such requirements into IT services and solutions that can bring sophisticated (and big) data analytics on board. I am bringing this up is because, in my experience, data scientists typically have great analytical skills and capabilities, but often lack the contextualised understanding of the actual business context in which their work may prove of value.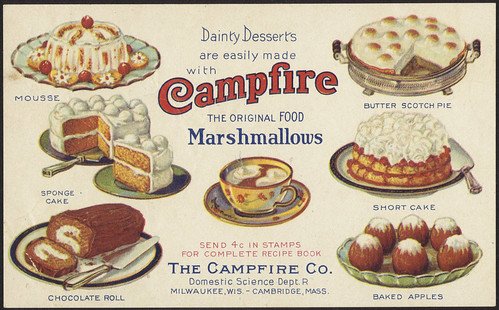 This is why I believe that the discussion around big data should go beyond the simple introduction of big data sources, technologies and successful projects in CPG and retail. In my opinion, it would be of value to think about how the food & beverage industry data scientists and analysts can be provided with tools that they can use to better understand and translate business problems into data-powered solutions. Instead of starting from the data and what can be done with it, I would rather expect them to start from this question: how can we identify the business problems that are difficult to solve, because of the lack (or ignorance) of data?