The time has come again to open our home to the world. To invite good colleagues and friends, but to also welcome new people that we are meeting for the first time. To organise and host a special event, a unique gathering, a meeting of some select great minds, in order to discuss openness and information. Our Open Harvest series of events is kicking off this May in Chania, Crete. It aims to become a very special meeting and collaboration opportunity for people that work on various aspects of open sharing and discovery of information related to agriculture, food and the environment. We want to provide a relaxed and inspiring working setting, combined with a back-to-the-roots cultural and historical experience.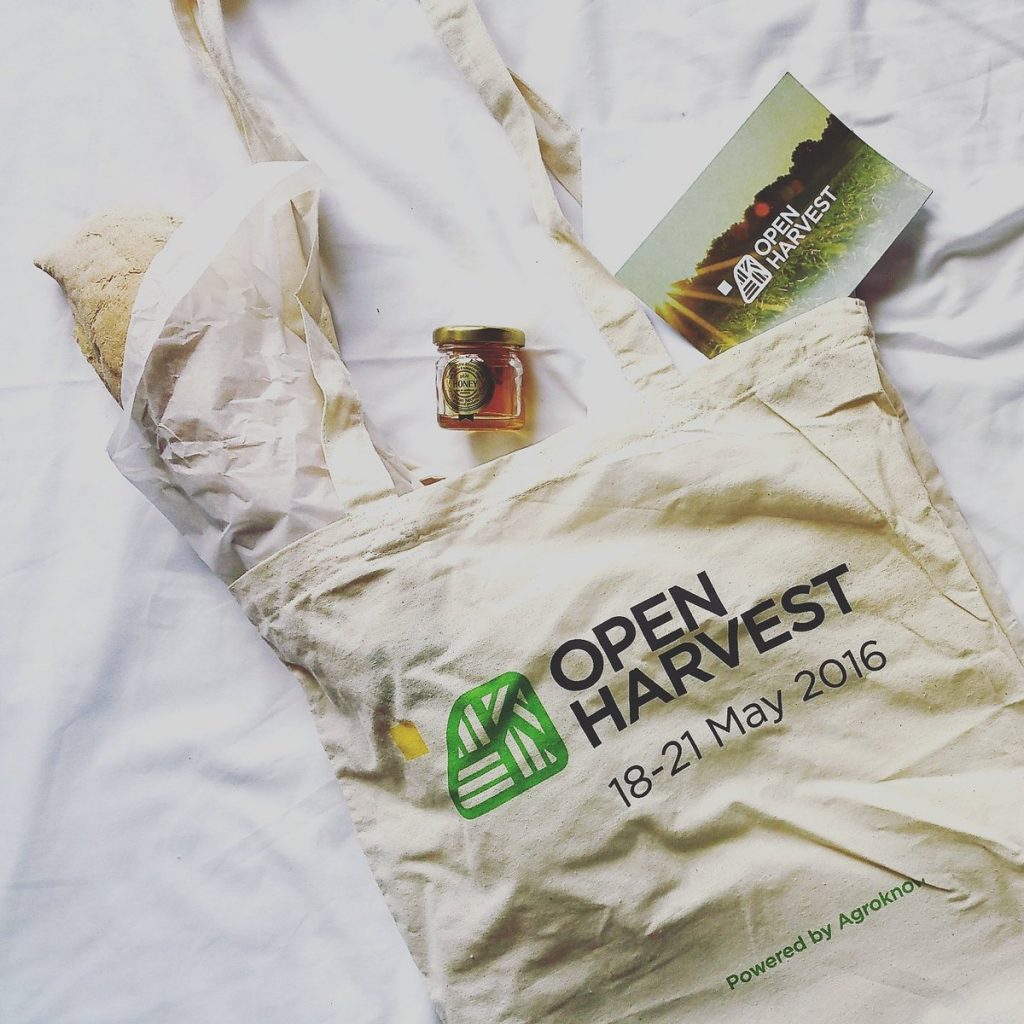 The first Open Harvest meeting has a very challenging and ambitious goal: to get some of the most important and prestigious institutions around the world to set the stage for a global data infrastructure for agriculture and food. The line up is impressive: the Food and Agriculture Organization (FAO) of the United Nations, the French National Agronomic Institute (INRA), the Alterra Institute of the Wageningen University in the Netherlands, Bioversity International from the CGIAR, the Agricultural Information Management Institute of the Chinese Academy of Agricultural Sciences (CAAS), the Indian Statistical Institute, the Brazilian Agricultural Research Corporation (EMBRAPA), the US eXtension network, the Global Open Data for Agriculture and Nutrition (GODAN) initiative, CABI, Syngenta, and many others. A select group of 30 people that will work on establishing an agreement, defining the process, and start specifying the components of a >10-year roadmap for an open, shared, and distributed data infrastructure. Identifying the links of such an envisaged roadmap to the agendas of funding agencies and other public and private donors, in order to present a common and harmonised position statement as a community.
Why in Crete? Well, this island is a very special place, historically claimed to be where the first signs of civilisation in Europe appeared. The inaugural event is taking place in Chania, a very old town that has been part of the Byzantine, the Ottoman, and the Venetian empires. It will be hosted at the Center for Mediterranean Architecture, a restored historical building at the forefront of the old town, overlooking the harbor and the Mediterranean sea. Participants will stay in traditional Venetian houses at the center of the old town. We will experience state-of-art discussions and presentations, open workshops, a hands-on visit to a vineyard & winery, and a ride over the legendary White Mountains to the southern seaside villages of the island. And in case these are not good reasons enough: Chania was the place where Agroknow was first established and headquartered, back in 2008 ?
So, we start this Wednesday 18th of May. Stay tuned on our social media channels because we will keep posting under the #openharvest16 hashtag
P.S – A big, big "thank you" to all the Agroknow team that worked so hard for this dream project. A special "thank you" to Everymatic that helped us through the accommodation of our guests. Our amazing logo was designed by the most talented Kanella